For the past 2 weeks, I was in Atlanta Georgia shooting a horse show with Alison Hartwell. It was a Classic Company show that takes place at the Georgia International Horse Park. Every time we travel, I try to see some of the area in my free time. We stay in Conyers, so instead of driving into downtown Atlanta (which can take all day with traffic), I drove about 30 minutes away to Stone Mountain.
  The Confederate Memorial Carving on the side of the mountain depicts President Jefferson Davis and Generals Robert E. Lee and Thomas J. "Stonewall" Jackson. The entire carved surface measures about three acres.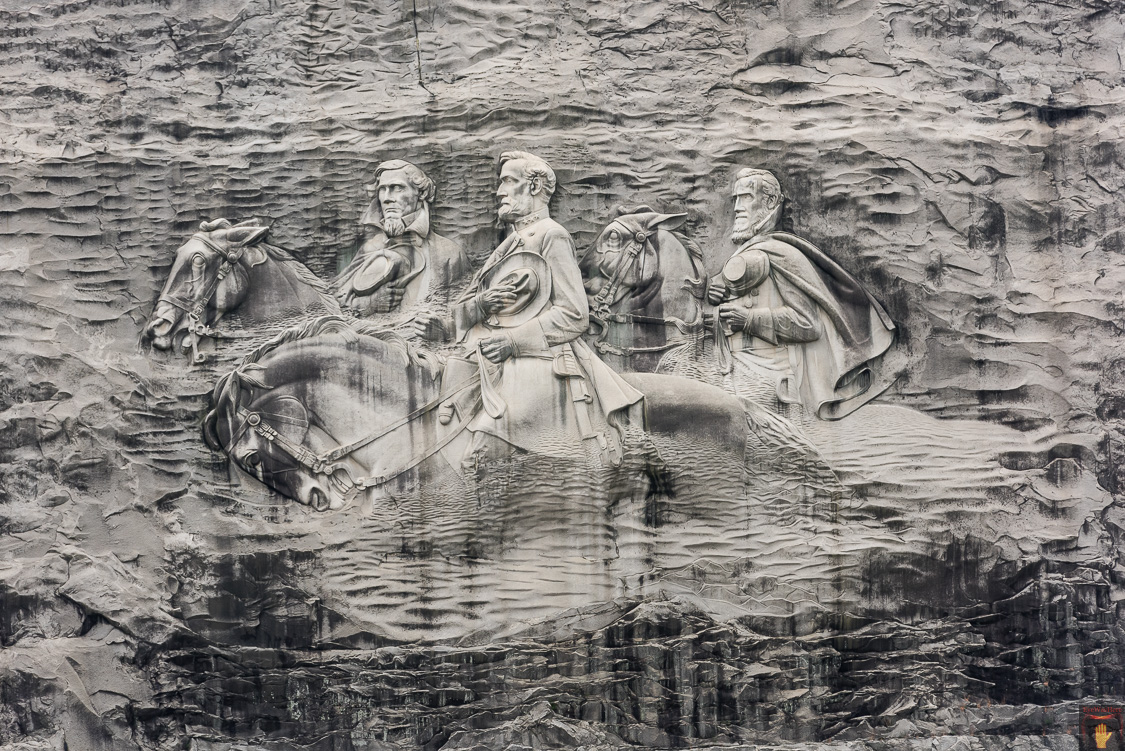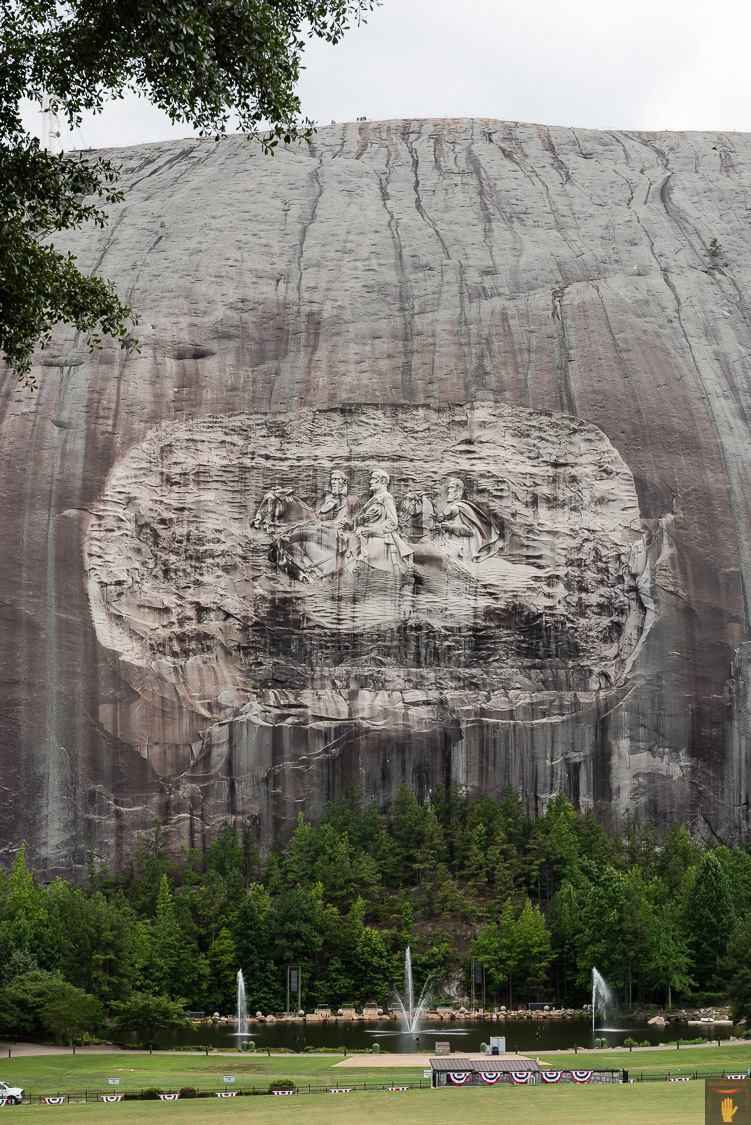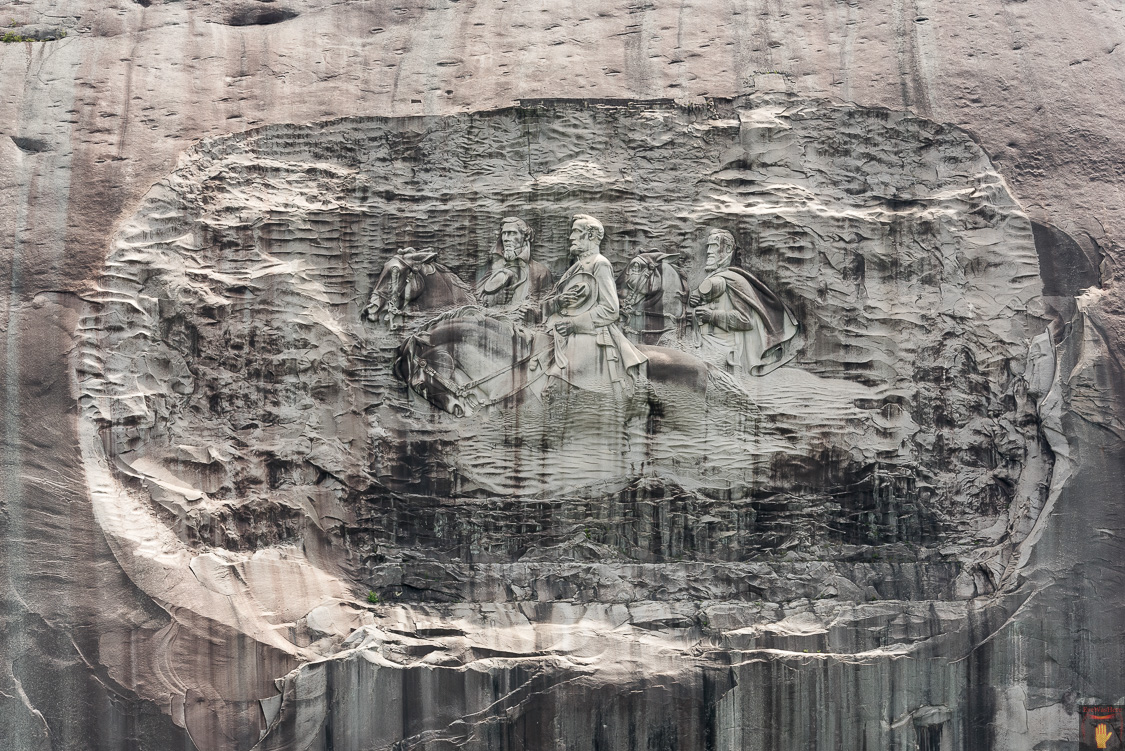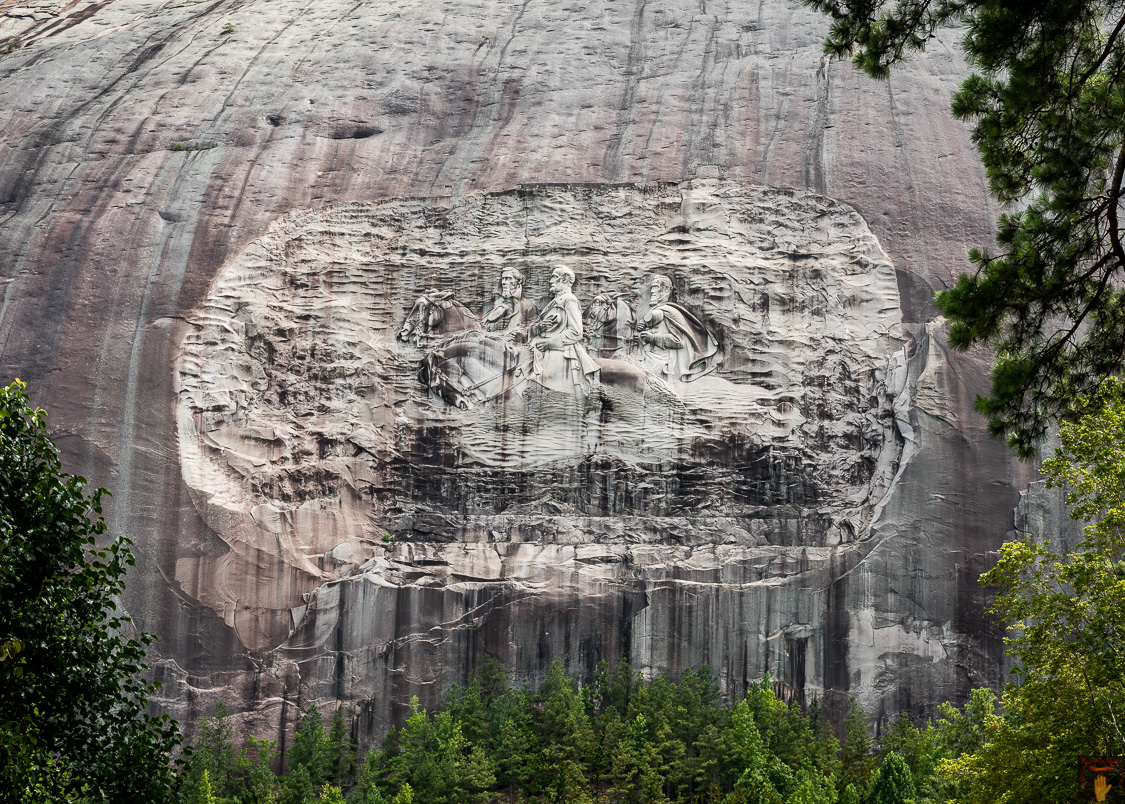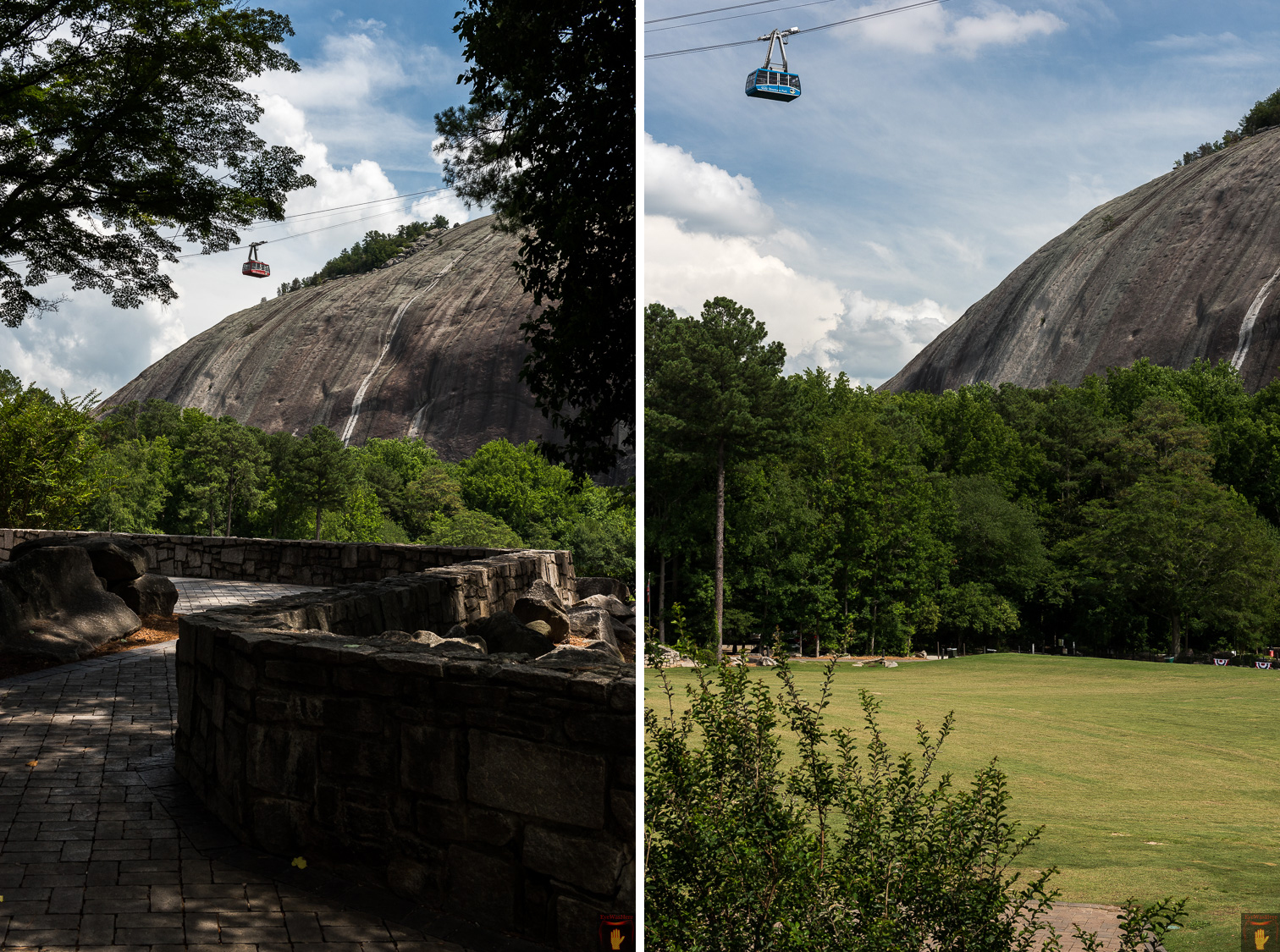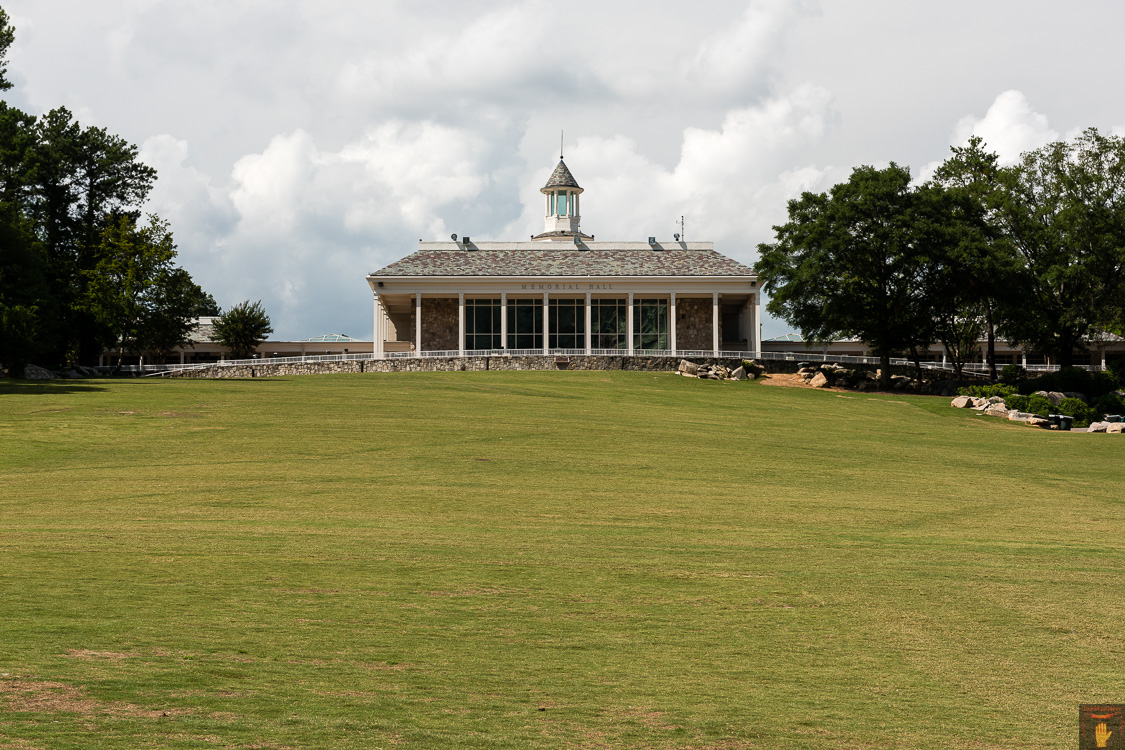 The park also has several hiking trails and campsites.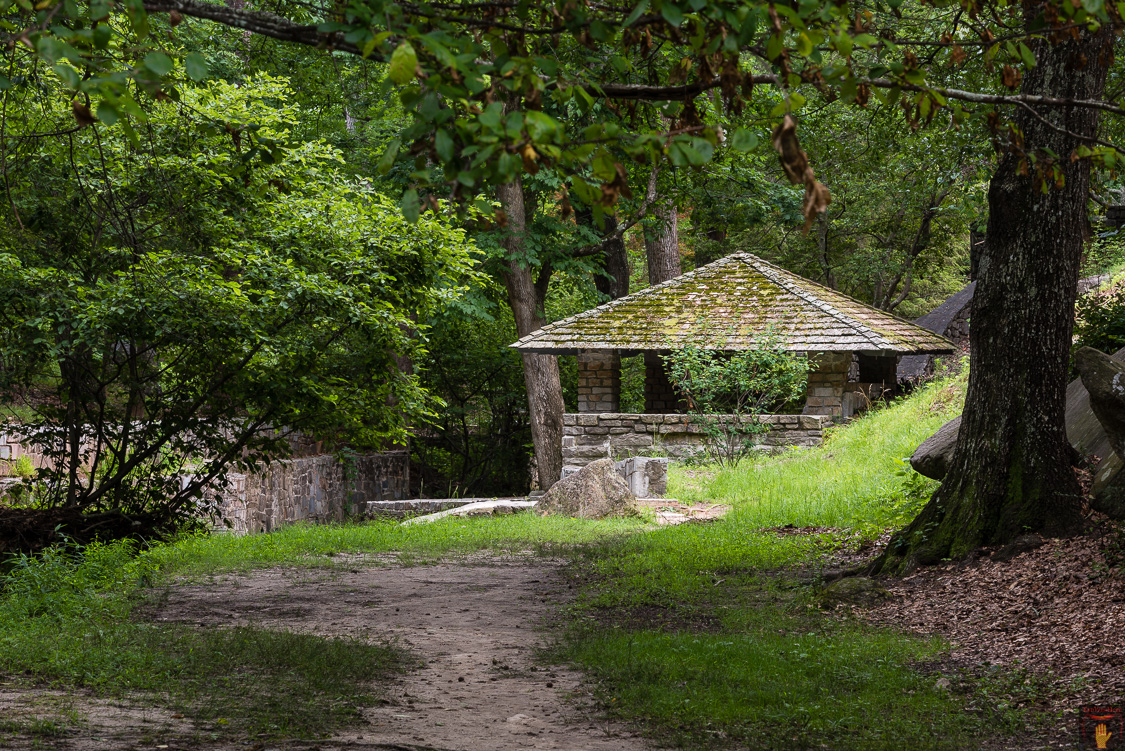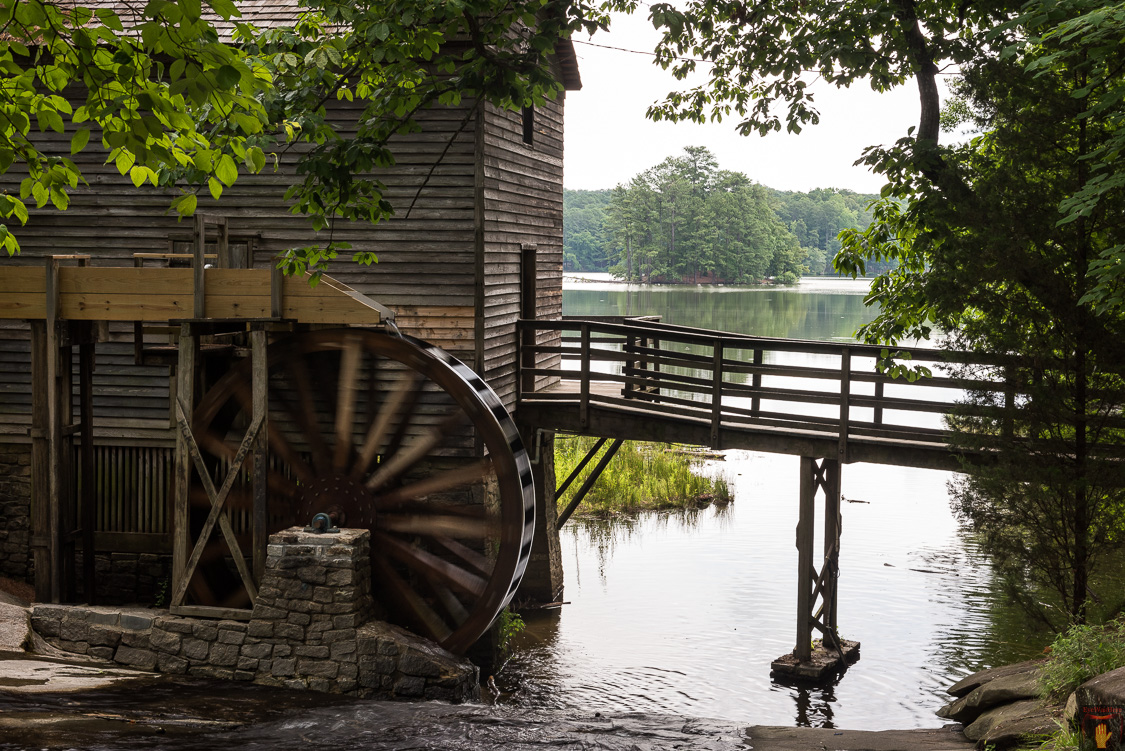 ---