Some of the unique homes and businesses I was able to photograph throughout the month of May.
---
19th Century Farm House
The house is located in Greenville NY and is used as an Airbnb rental. It sits on 14 acres and includes a barn that the owners hope to use as an event space someday. While the house has a new addition, much of it is still original including the wide plank floors and wood beams throughout.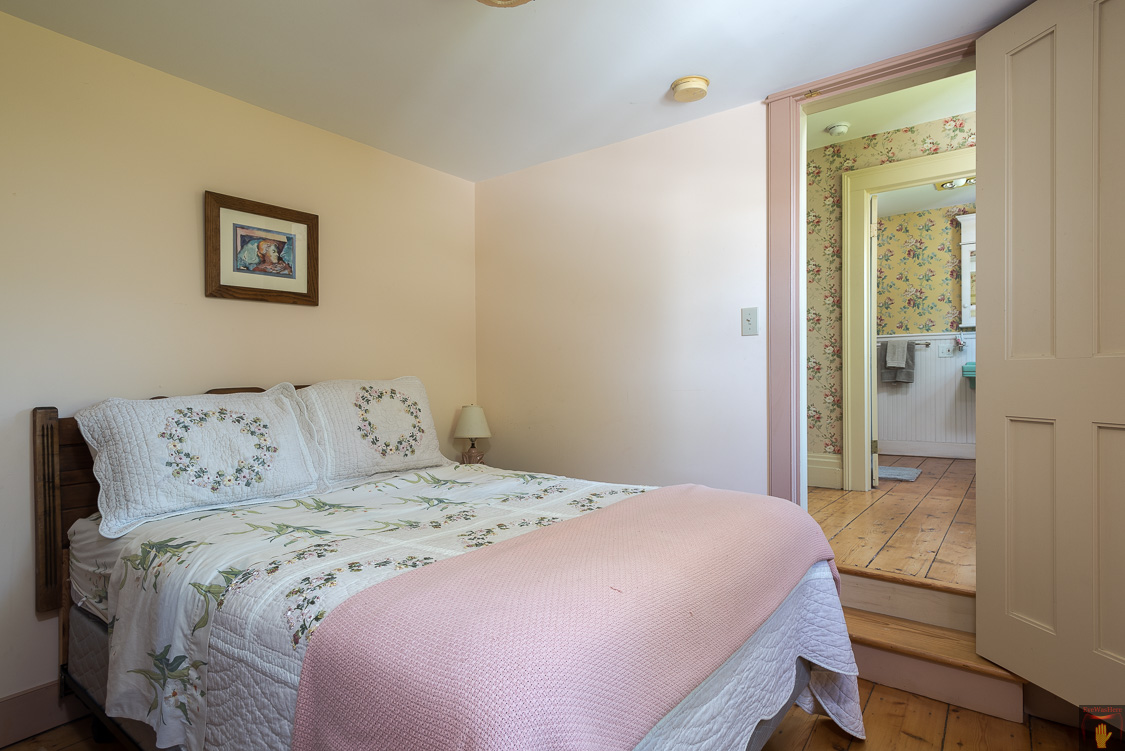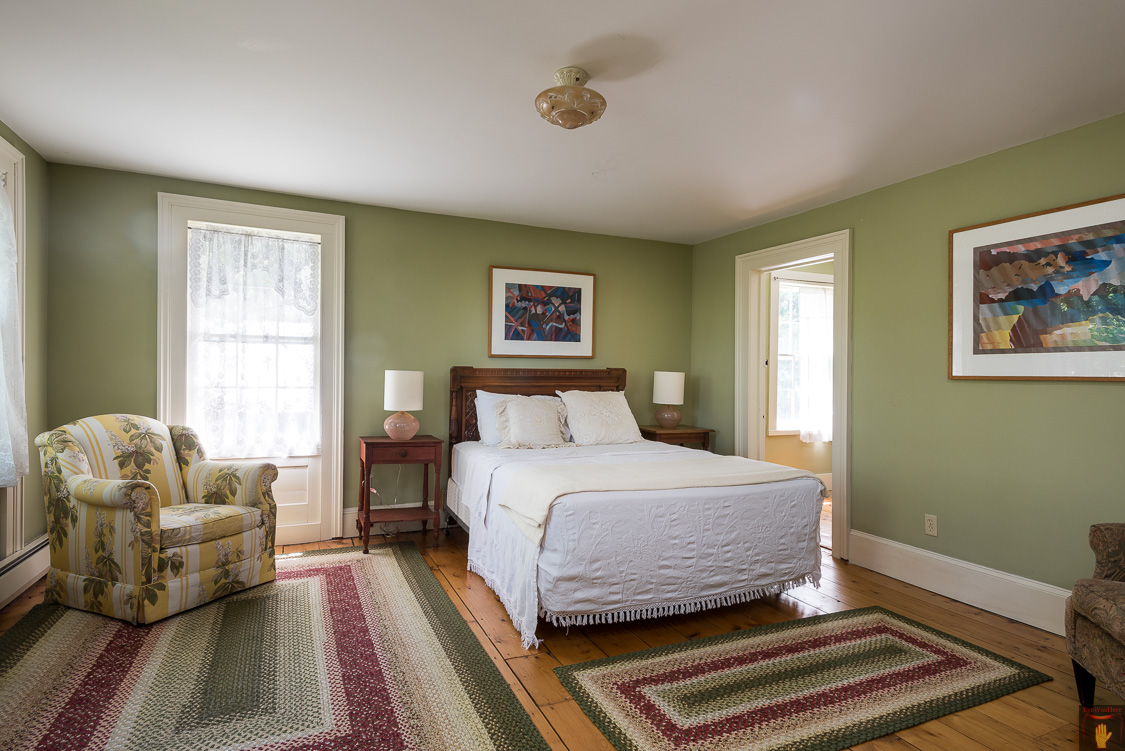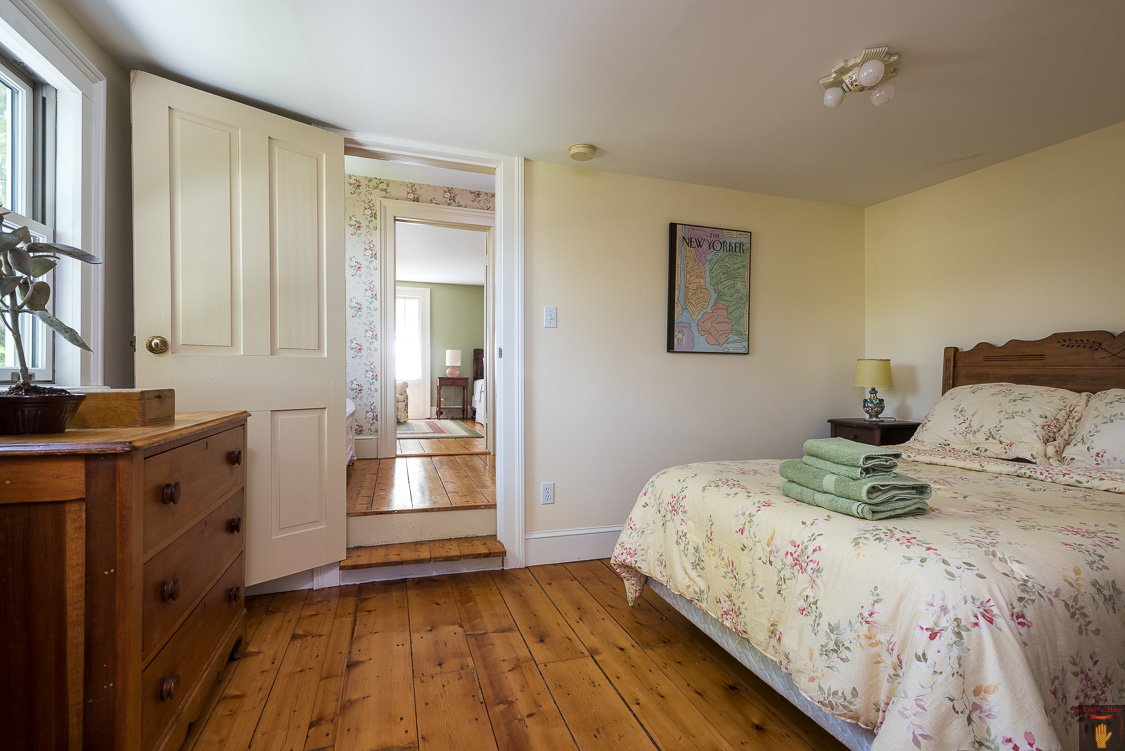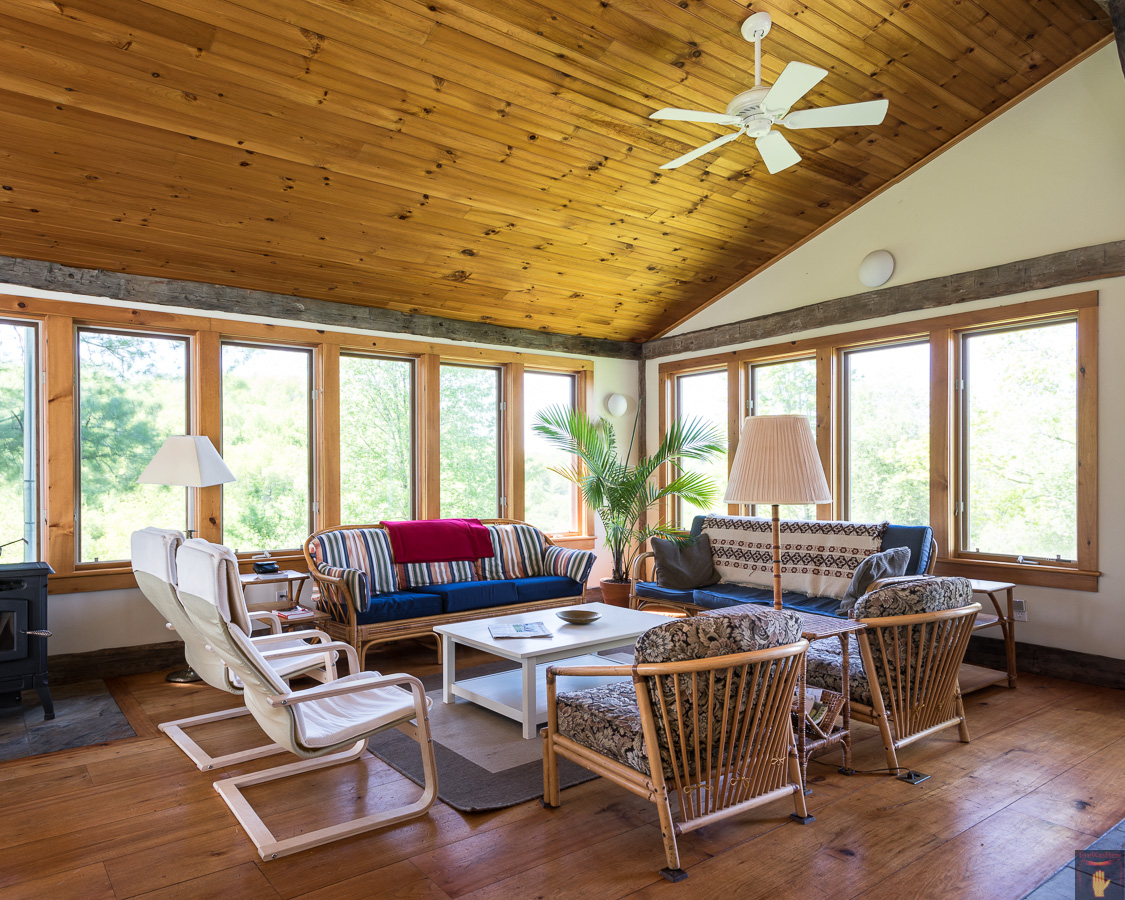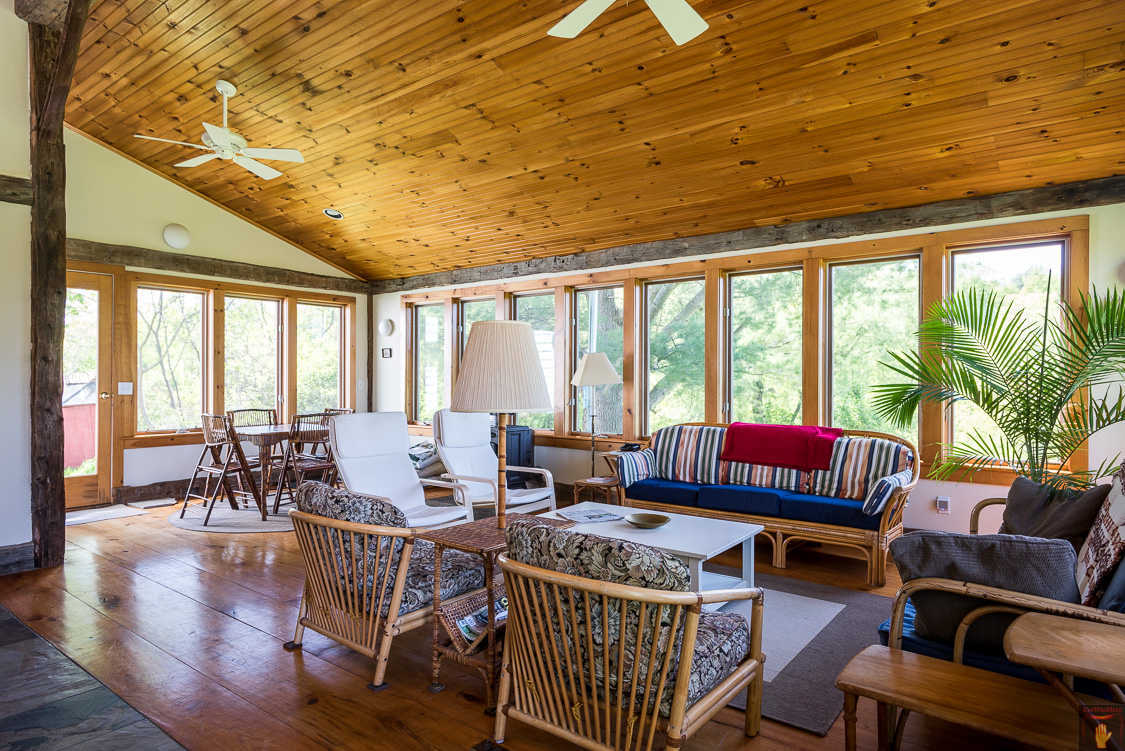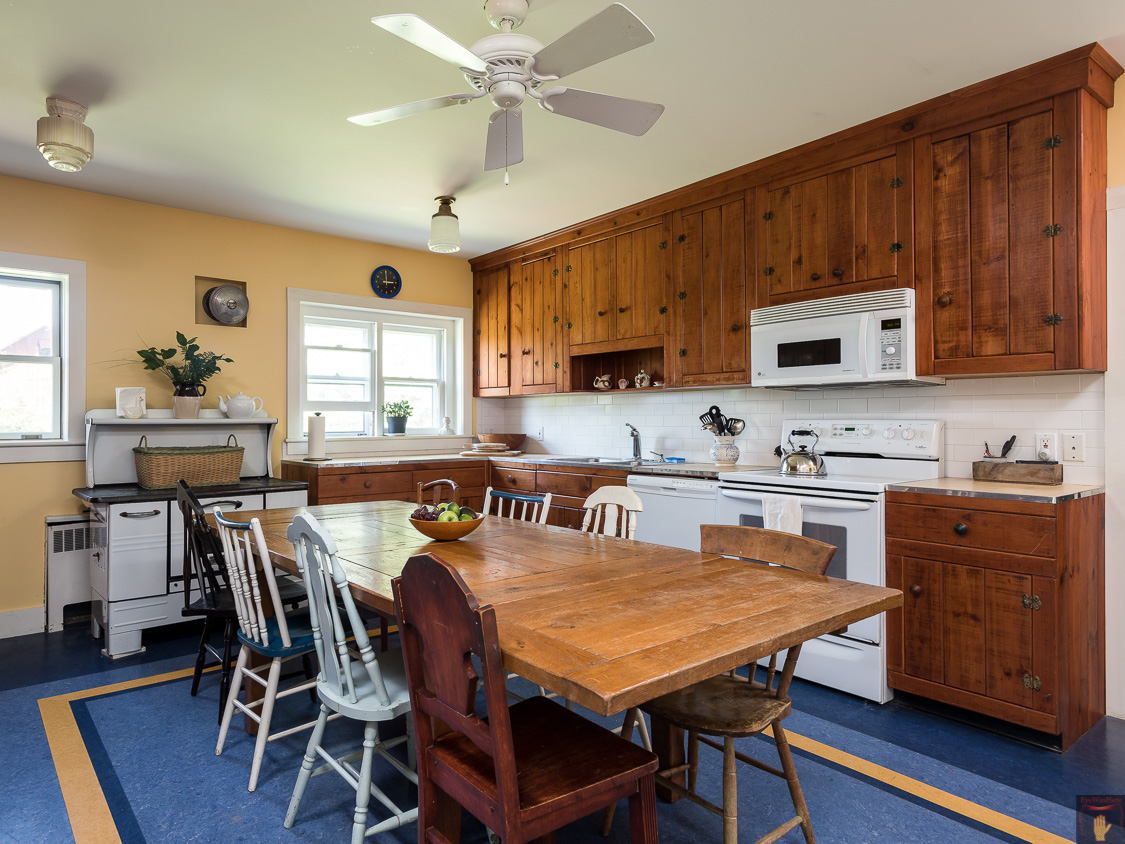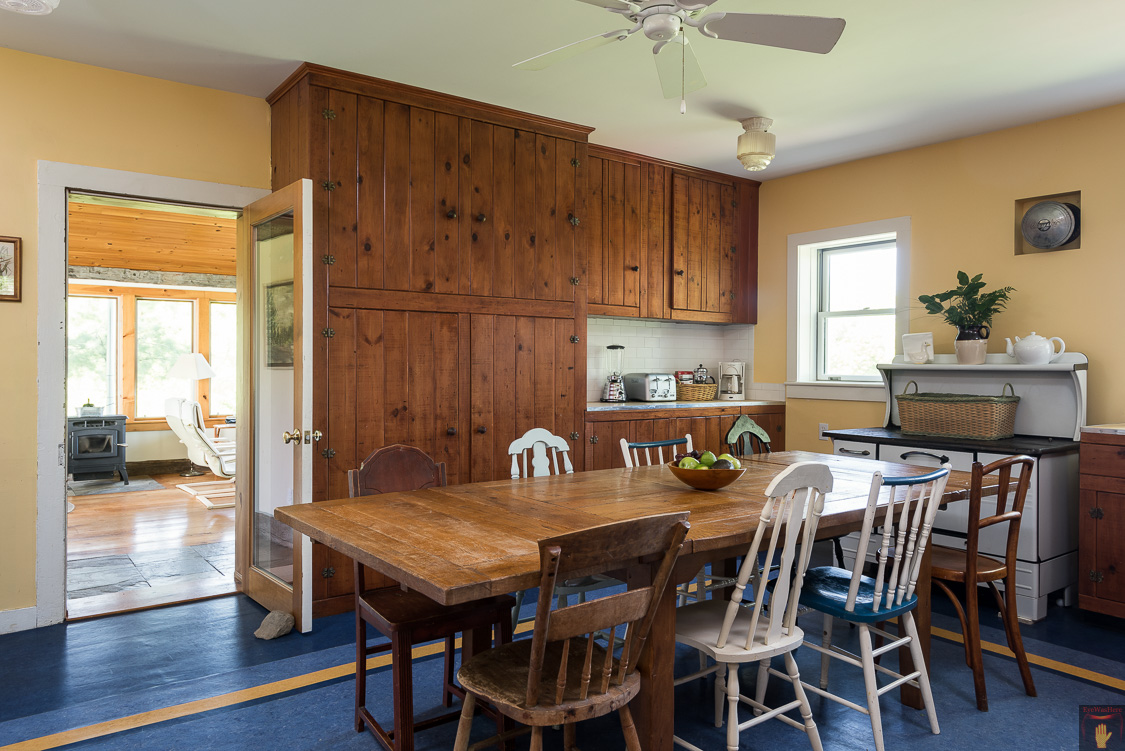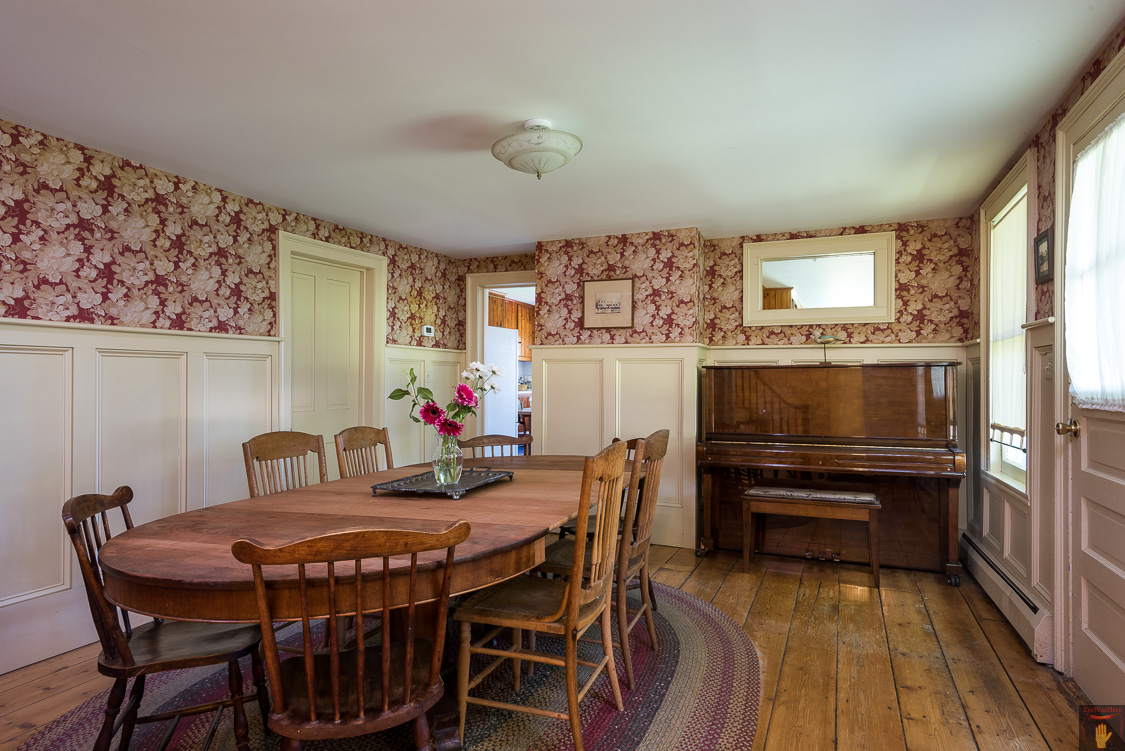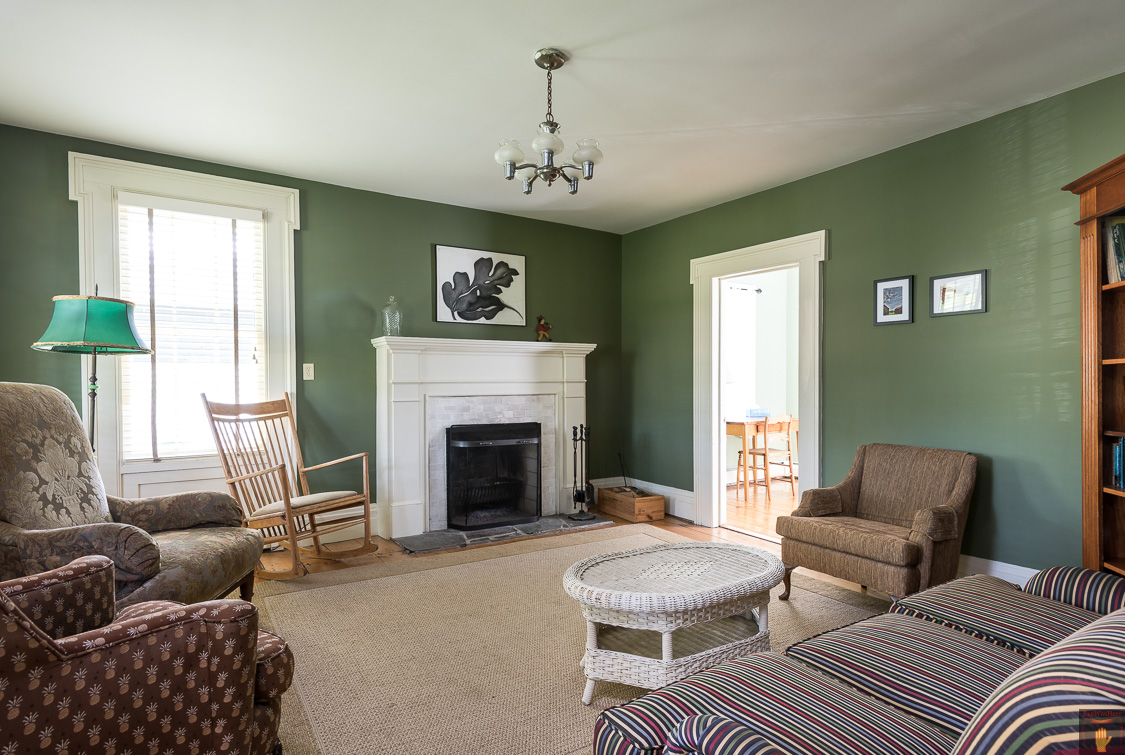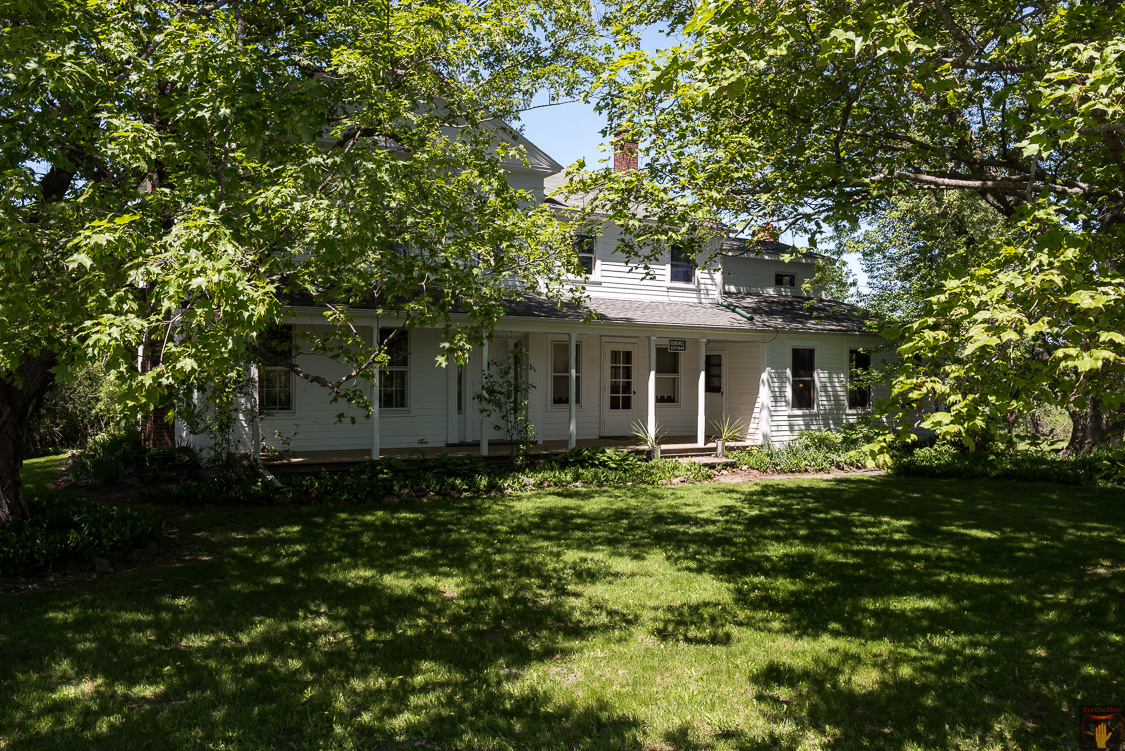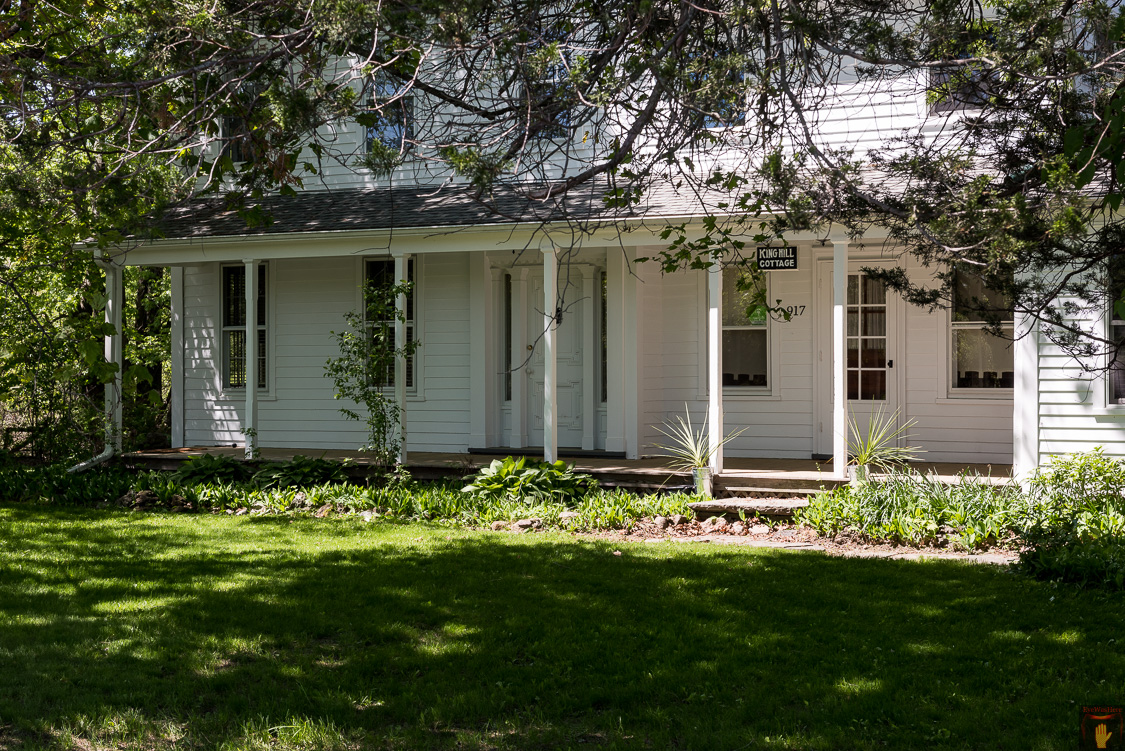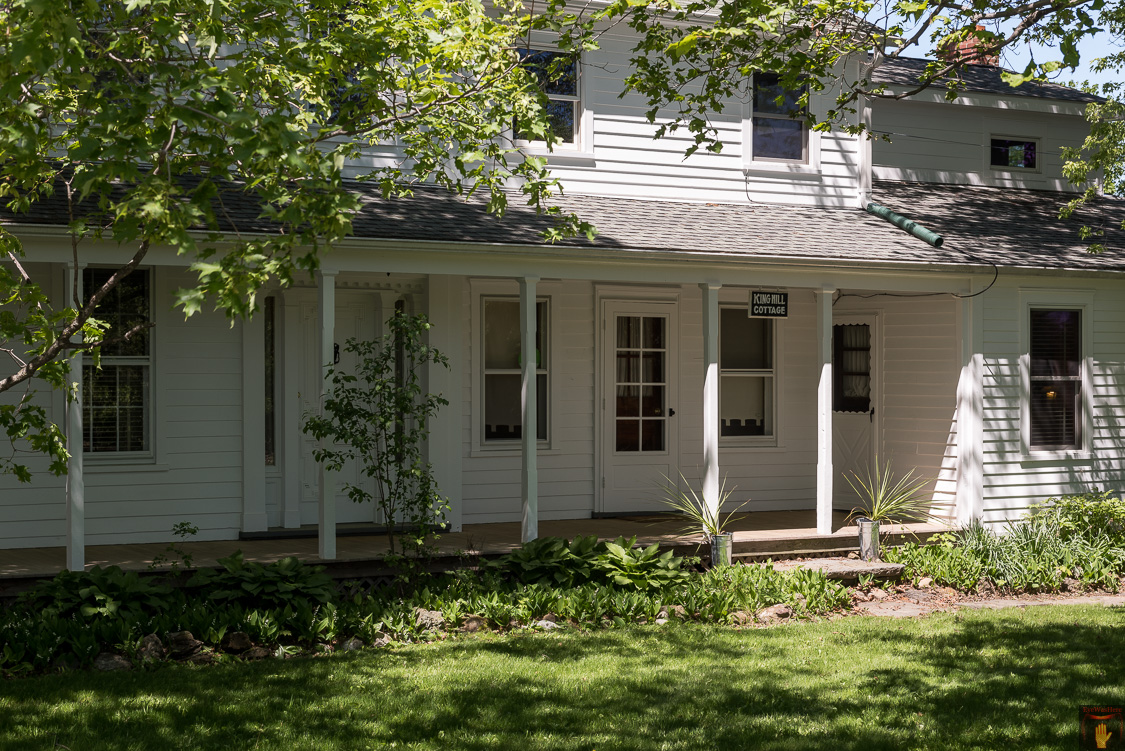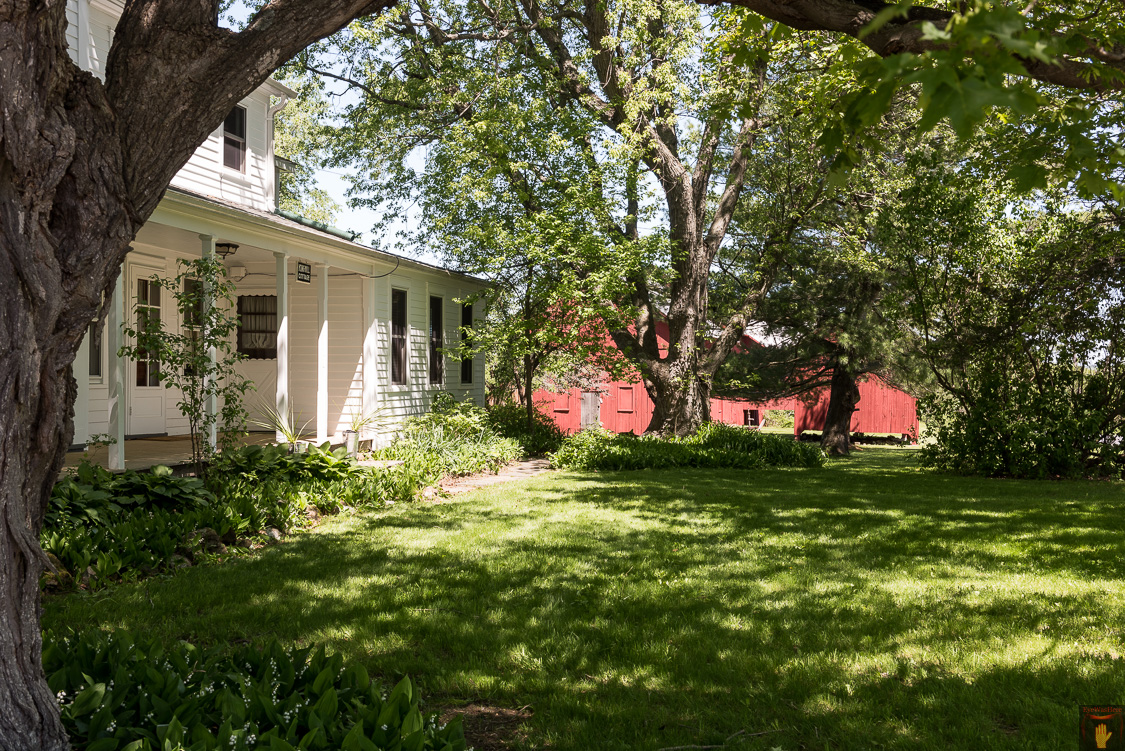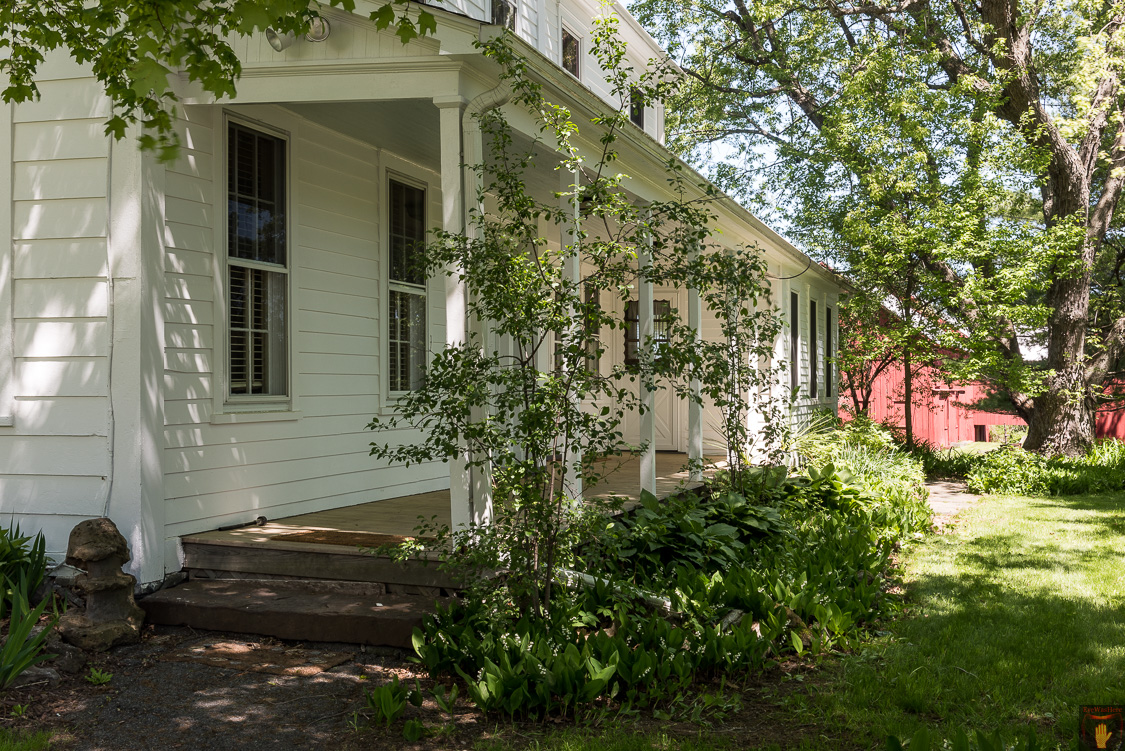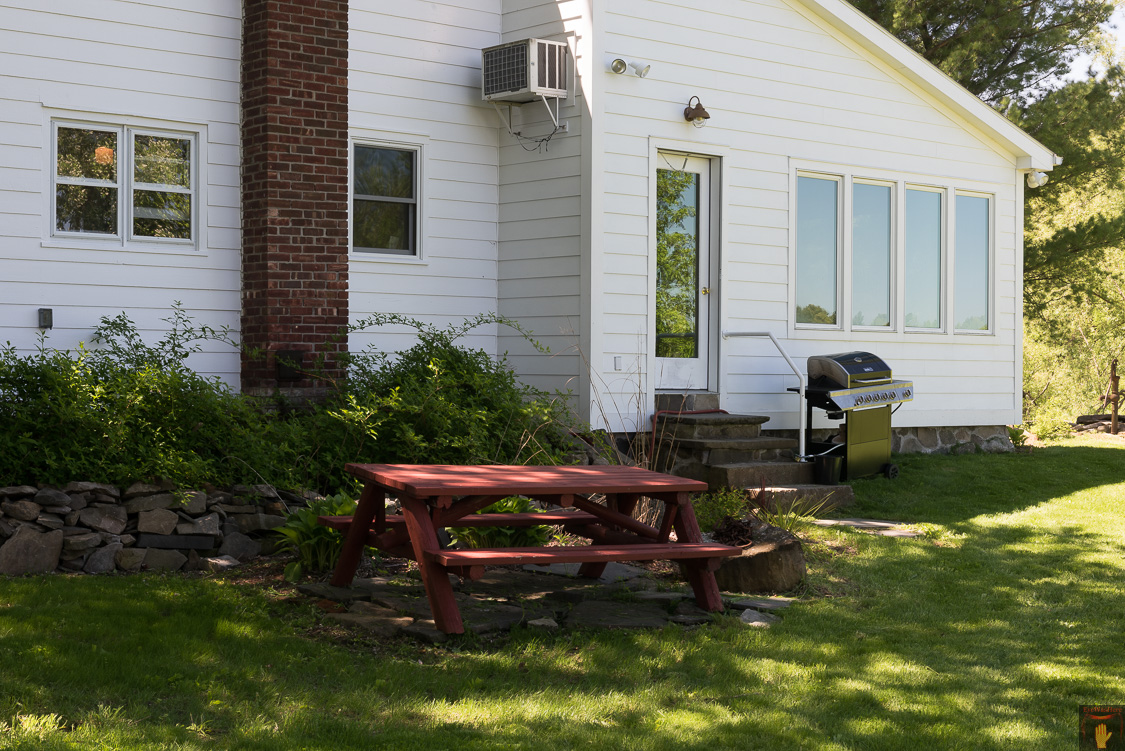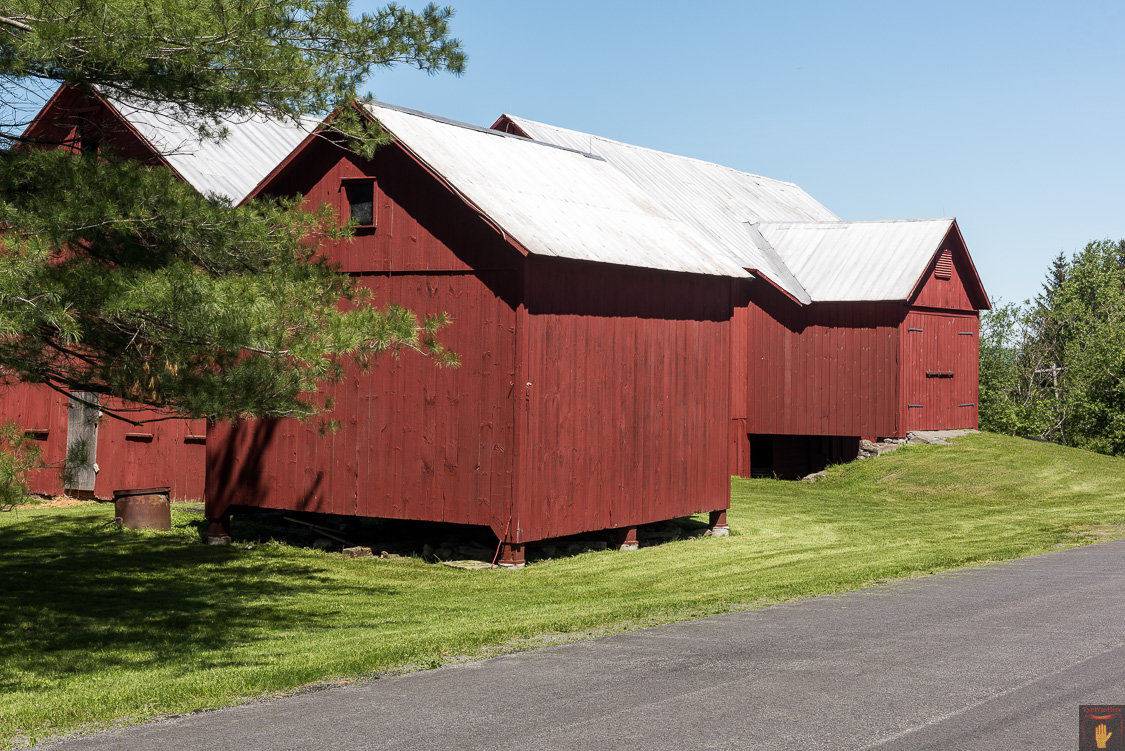 Cairo NY Vacation Rental
This house is a destination. Unfortunately, I wasn't there to photograph the exterior due to weather, but there's definitely plenty to see and do. The yard contains a large pond that's fully stocked with fish and comes with a peddle boat as well as an old barn off in the distance.
The interior is all over the place. Every room provided a different experience but strangely complimented each other throughout the house. I'll let the photos speak for themselves.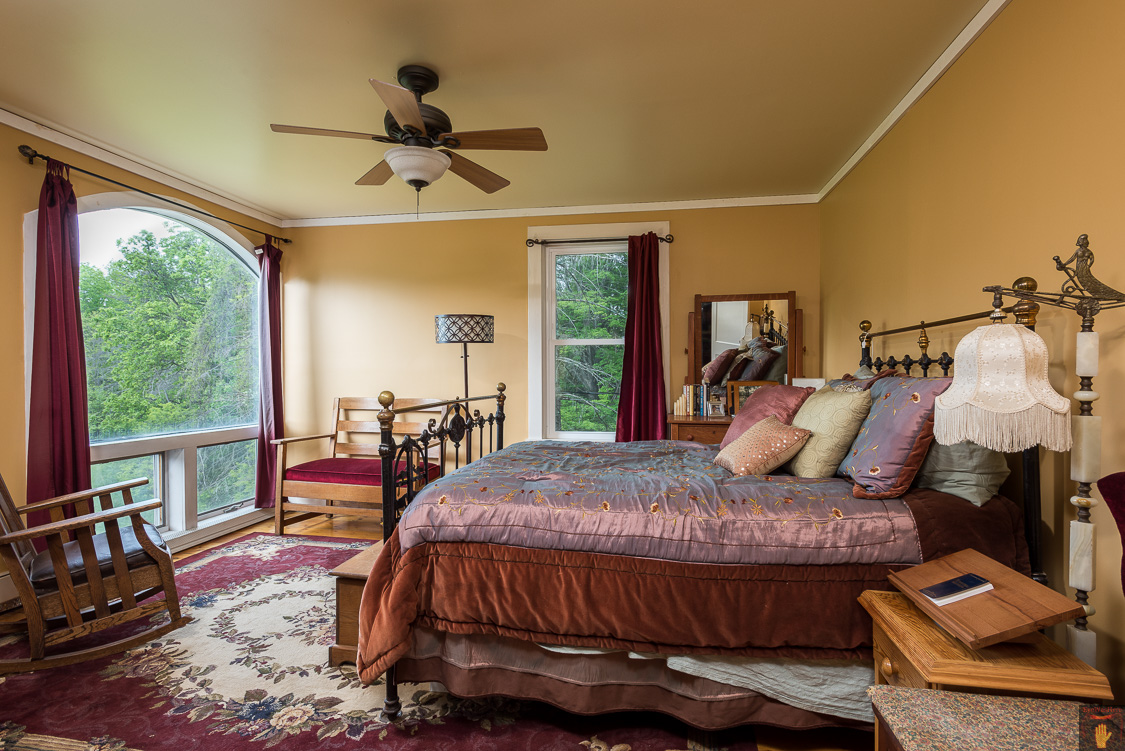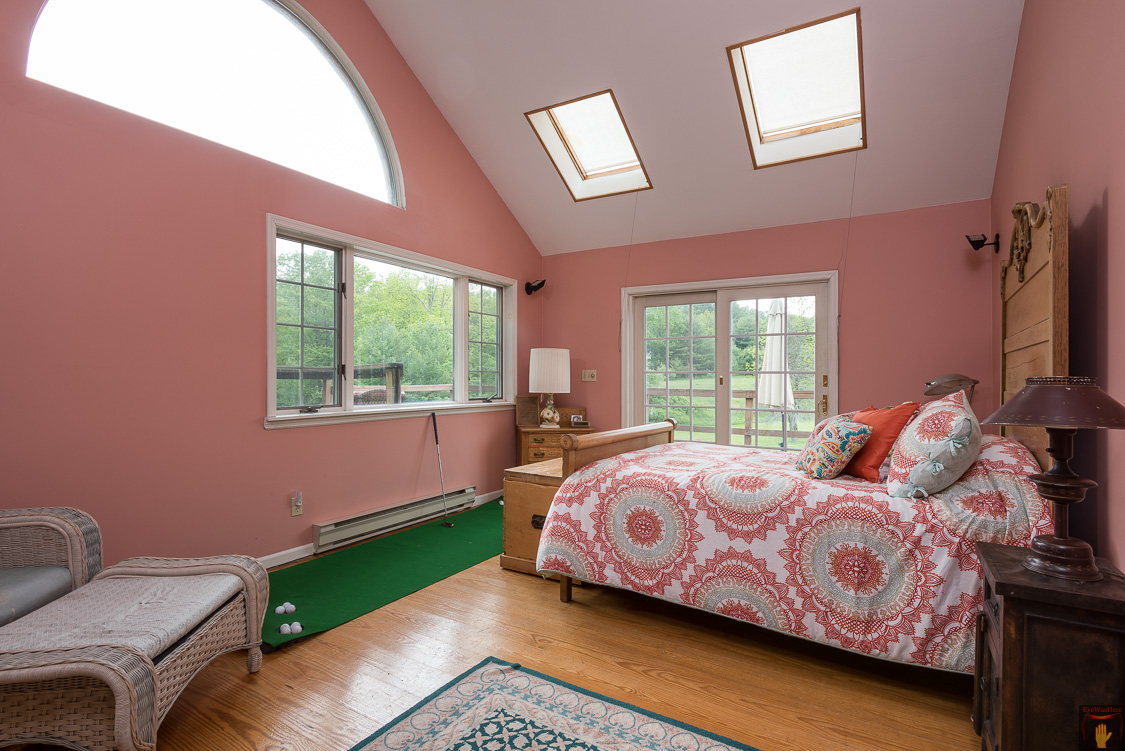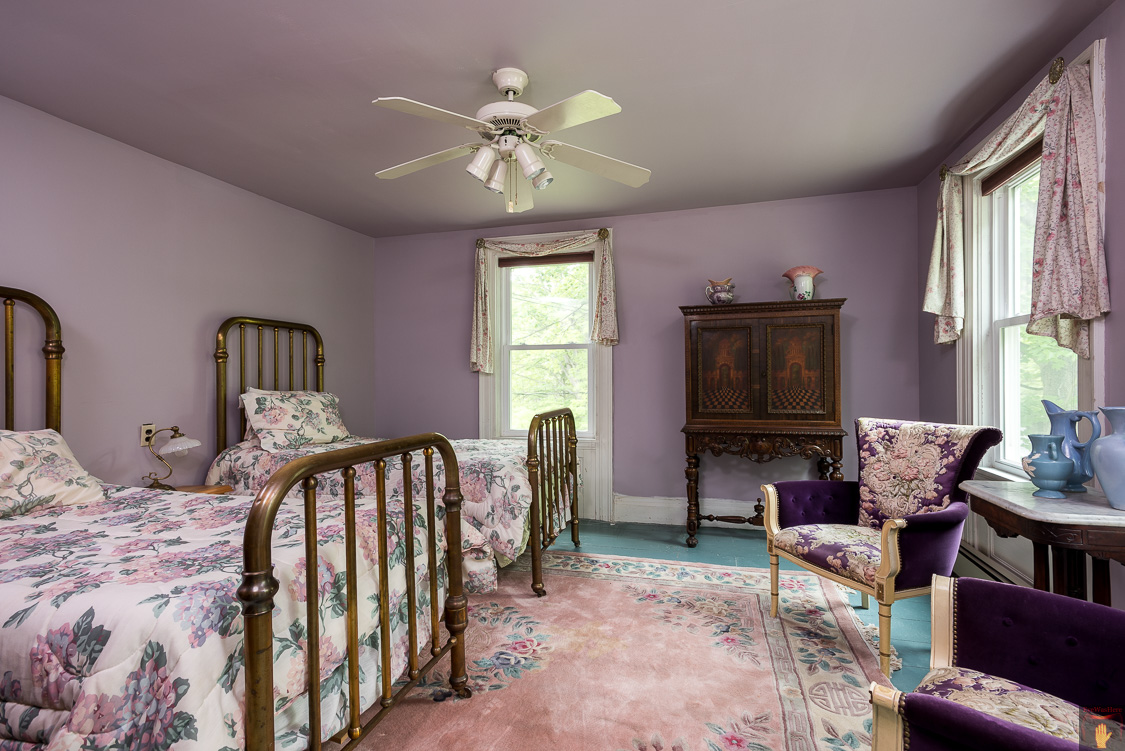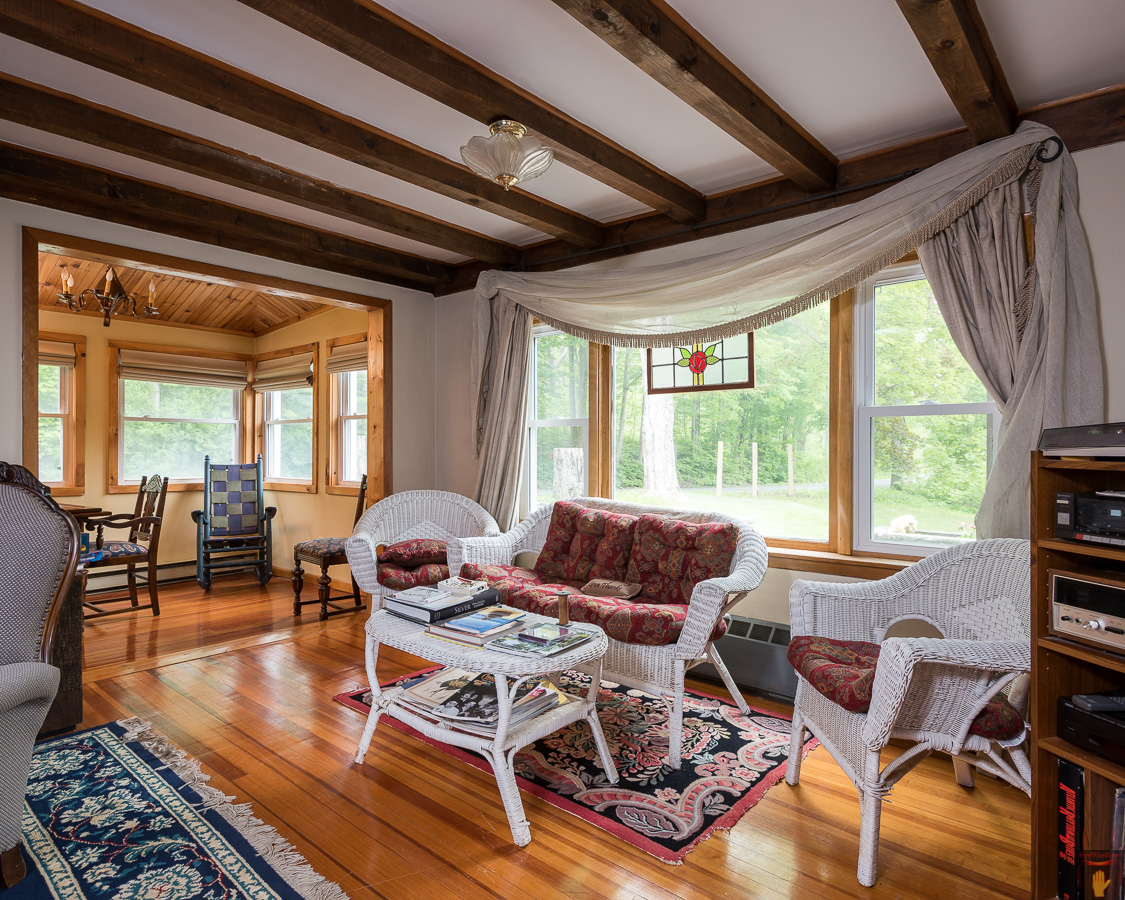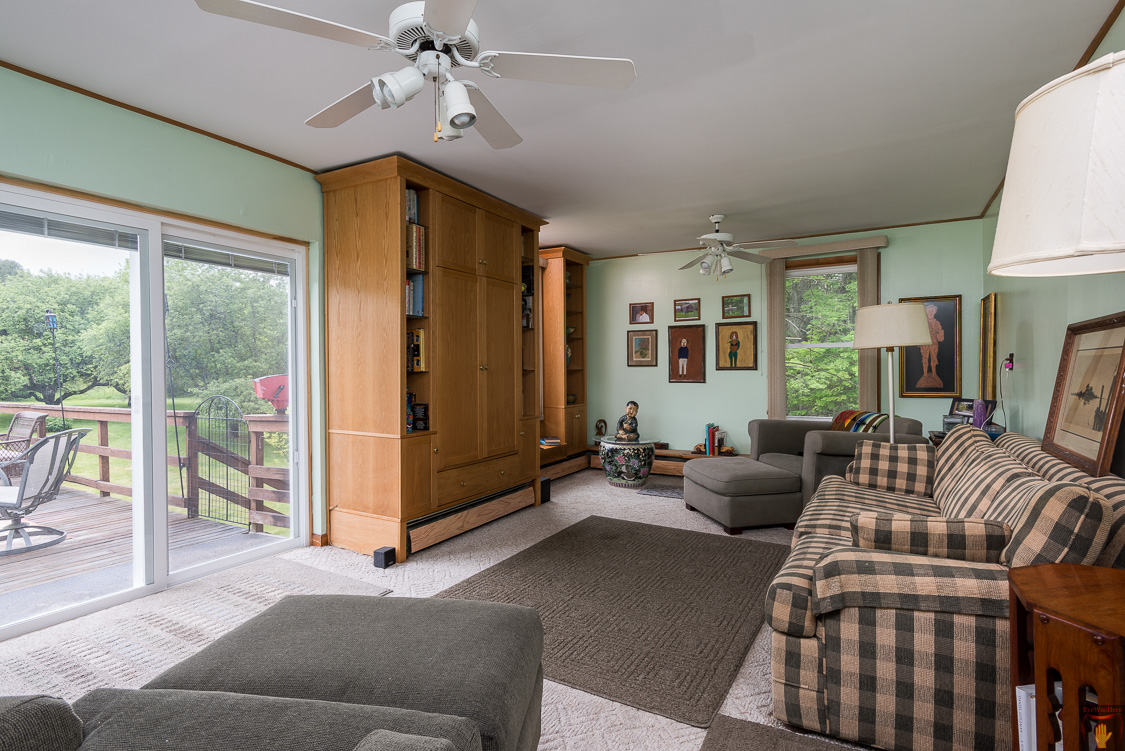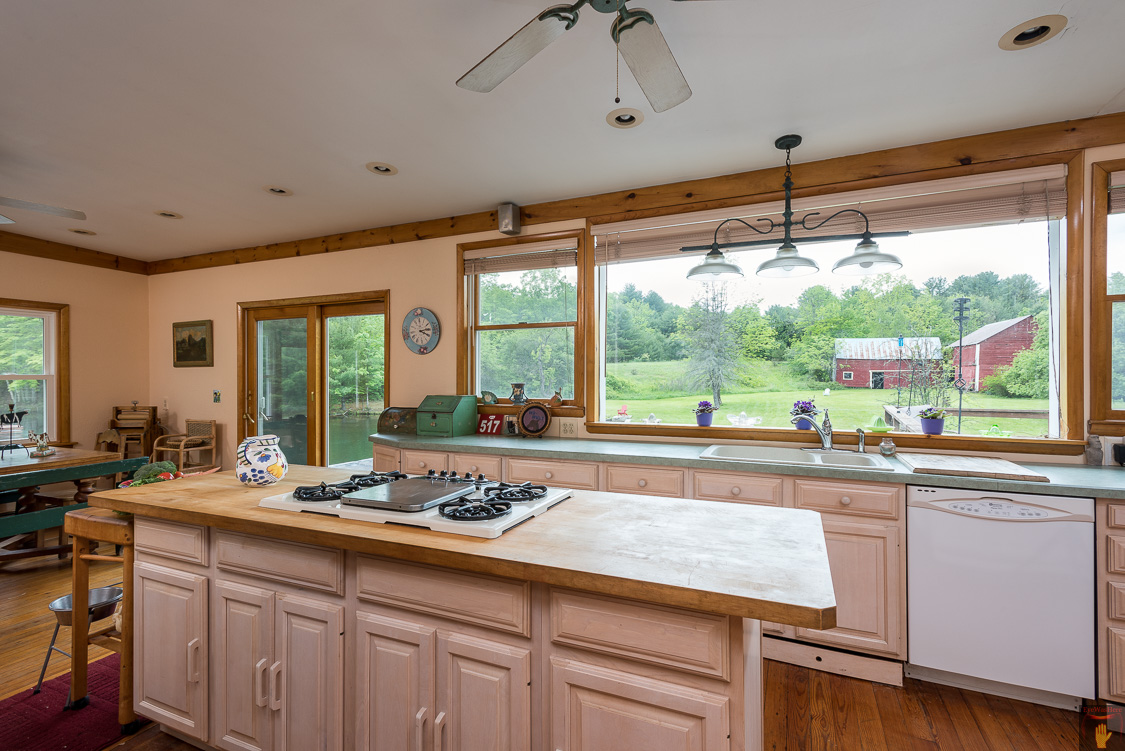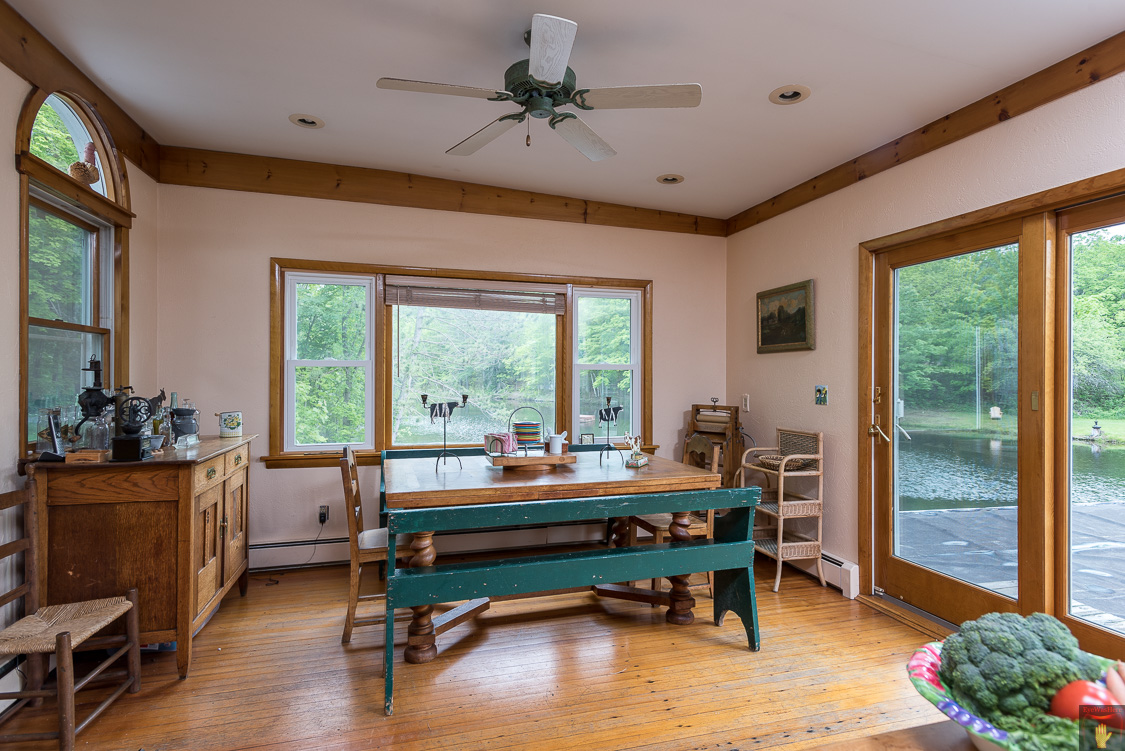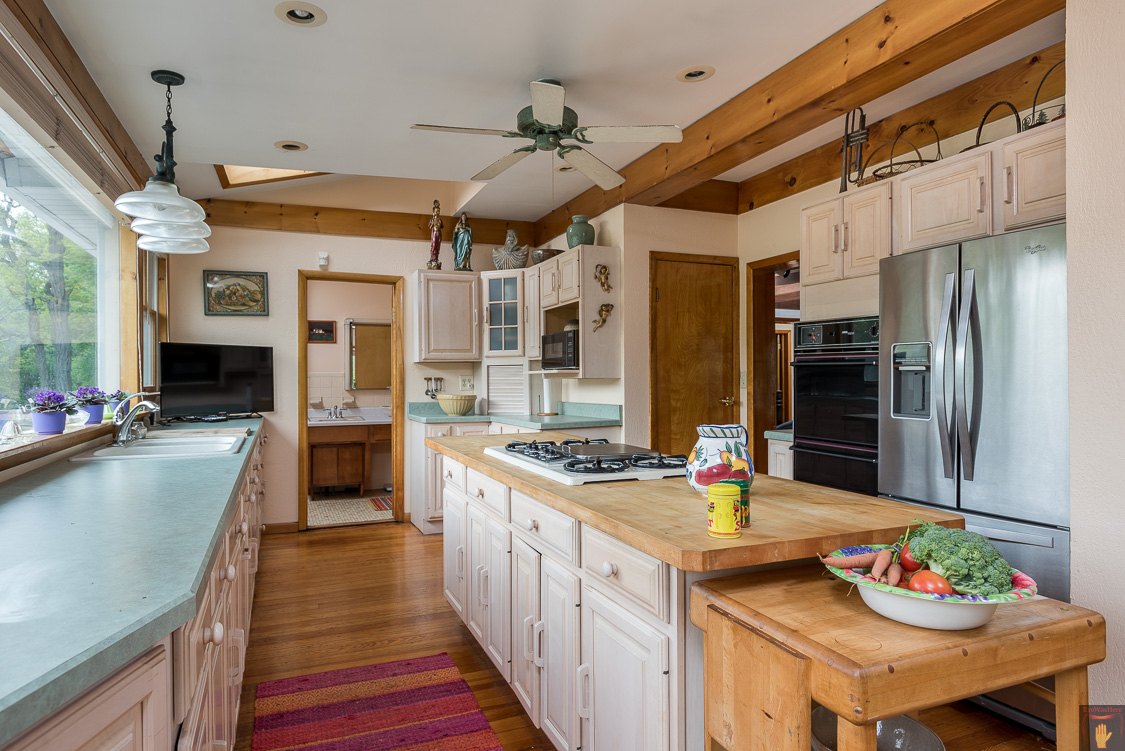 Old Dutch Cottage
These are my favorite types of homes to photograph. They're not easy, but they look so cool. This is an old Dutch cottage located in Hudson NY that dates back to 1737. Everything but the furniture is original including the exposed beams and old pine flooring throughout. All of the doors and windows are original and still work despite the fact that nothing is straight or level anymore. The cottage sits on about 4 acres of land and is attached to a larger brick building. The brick building is all original as well and is currently being fixed up. I'm looking forward to going back when it's finished.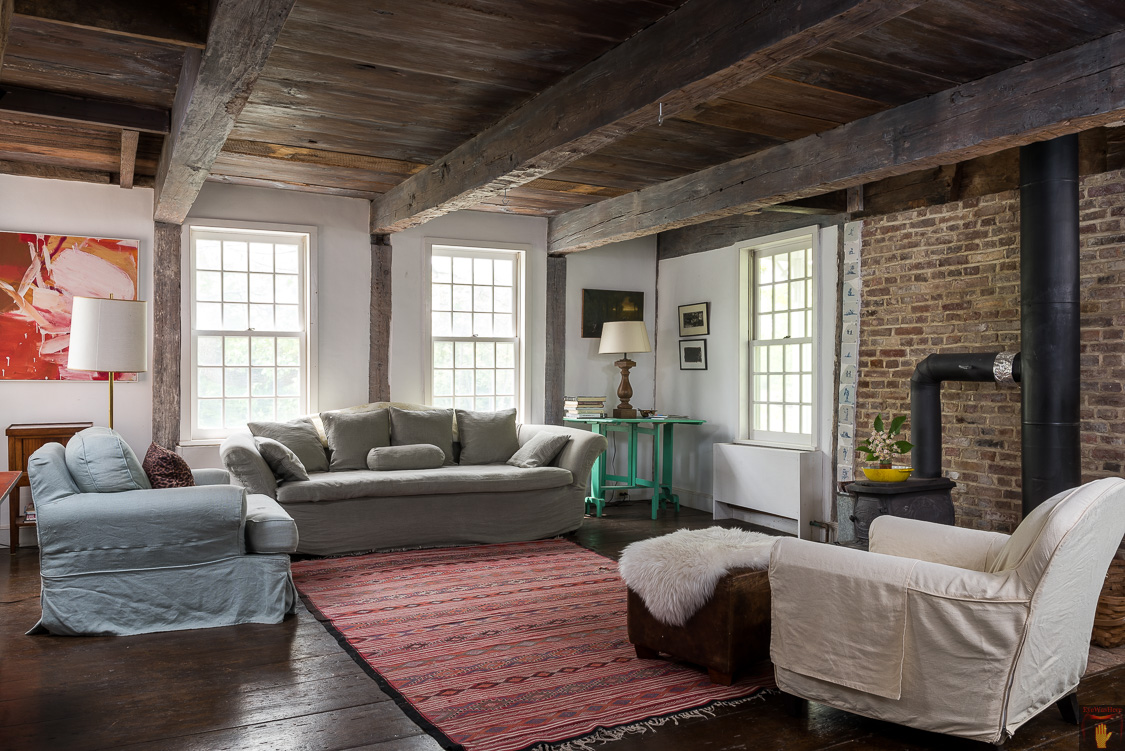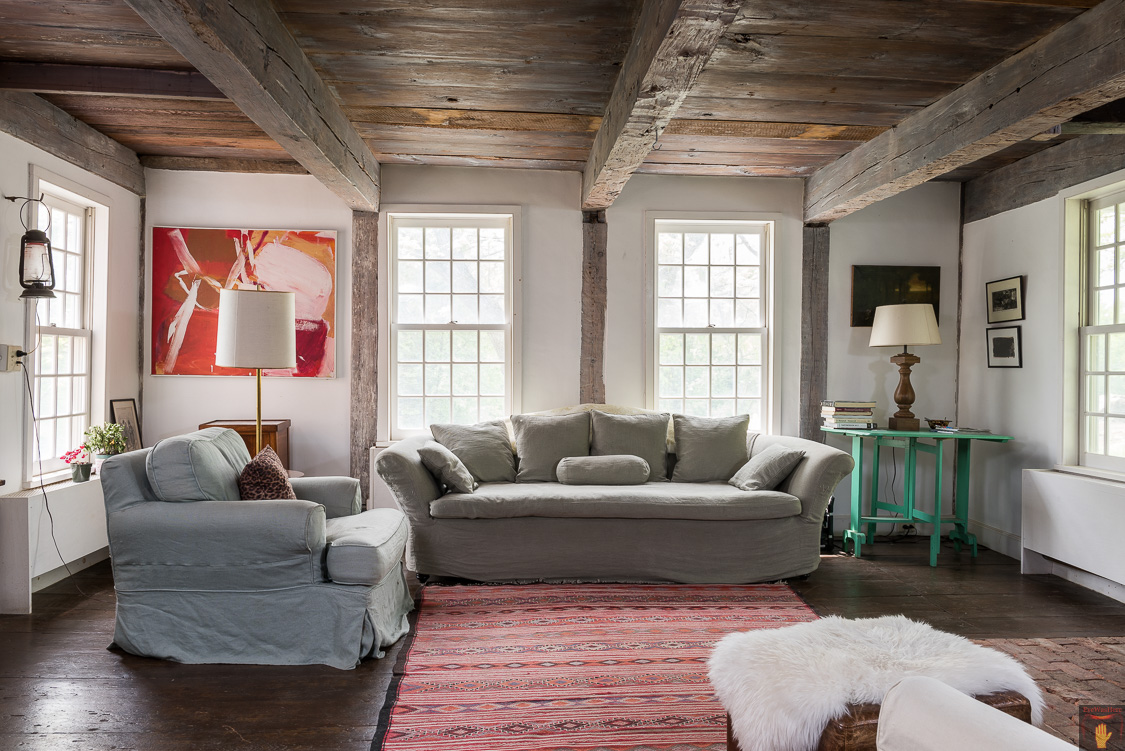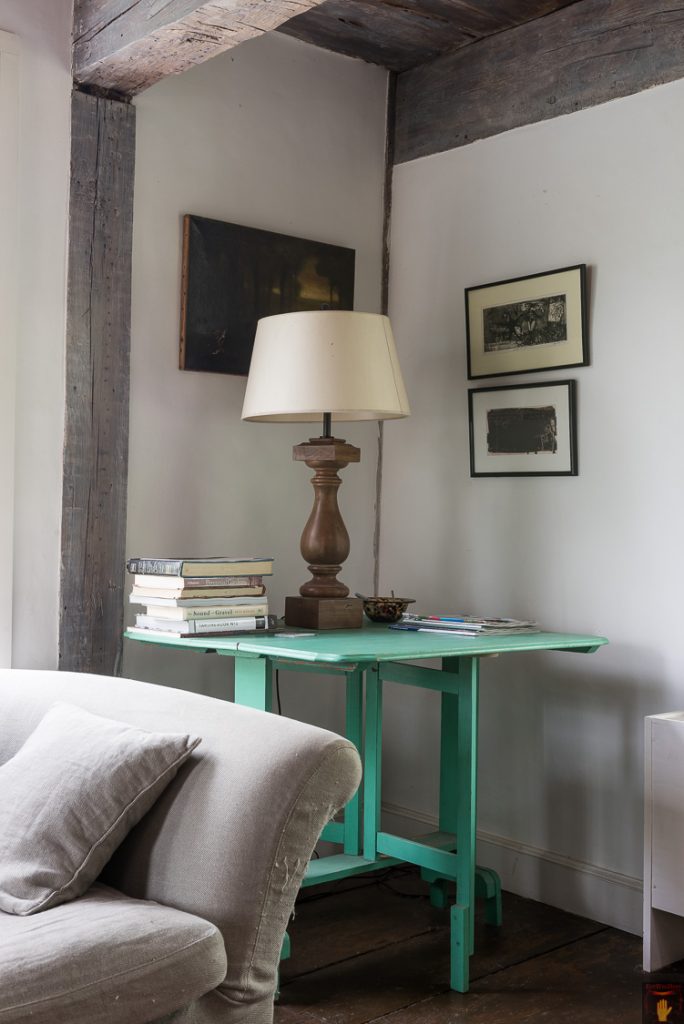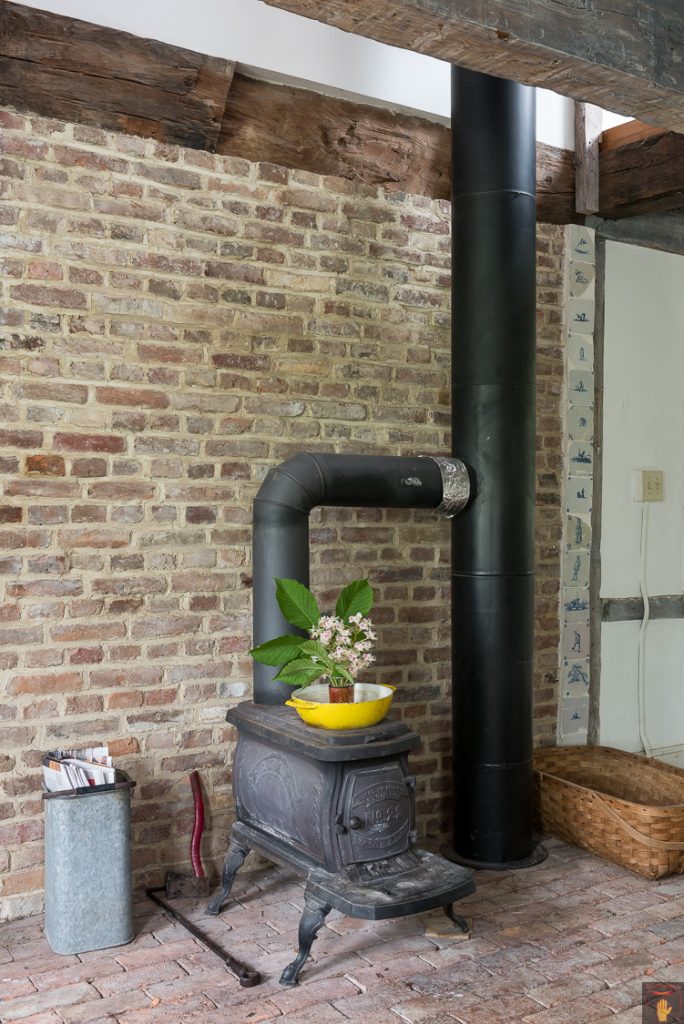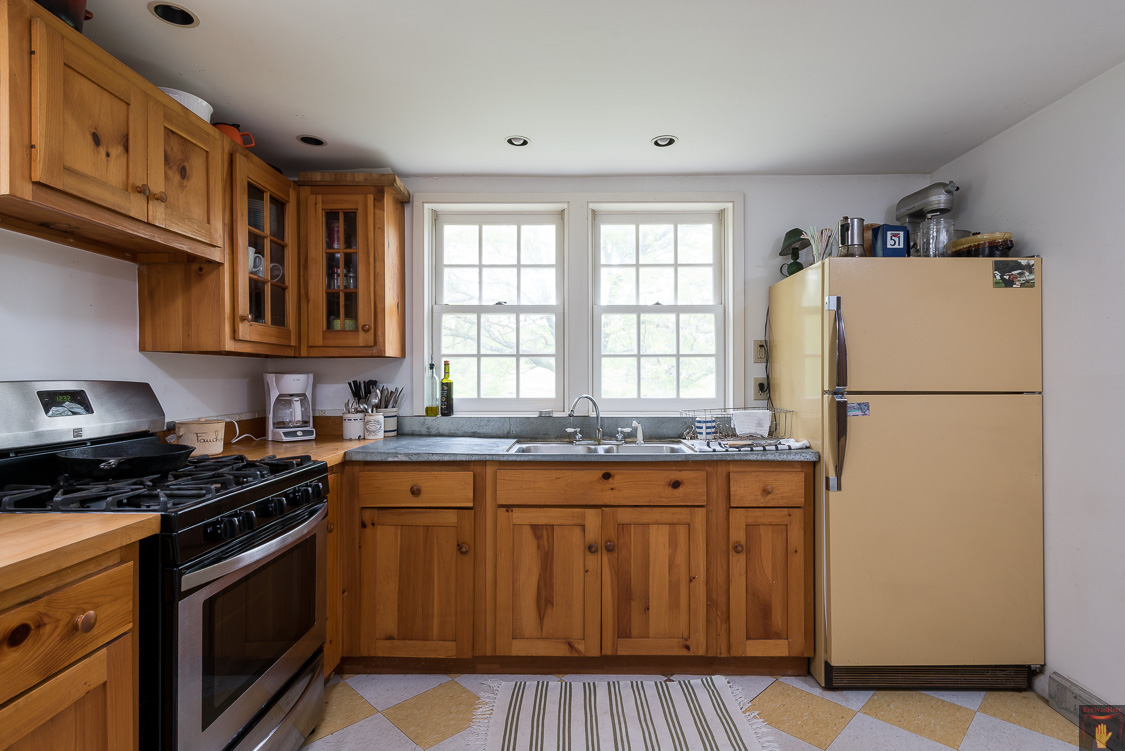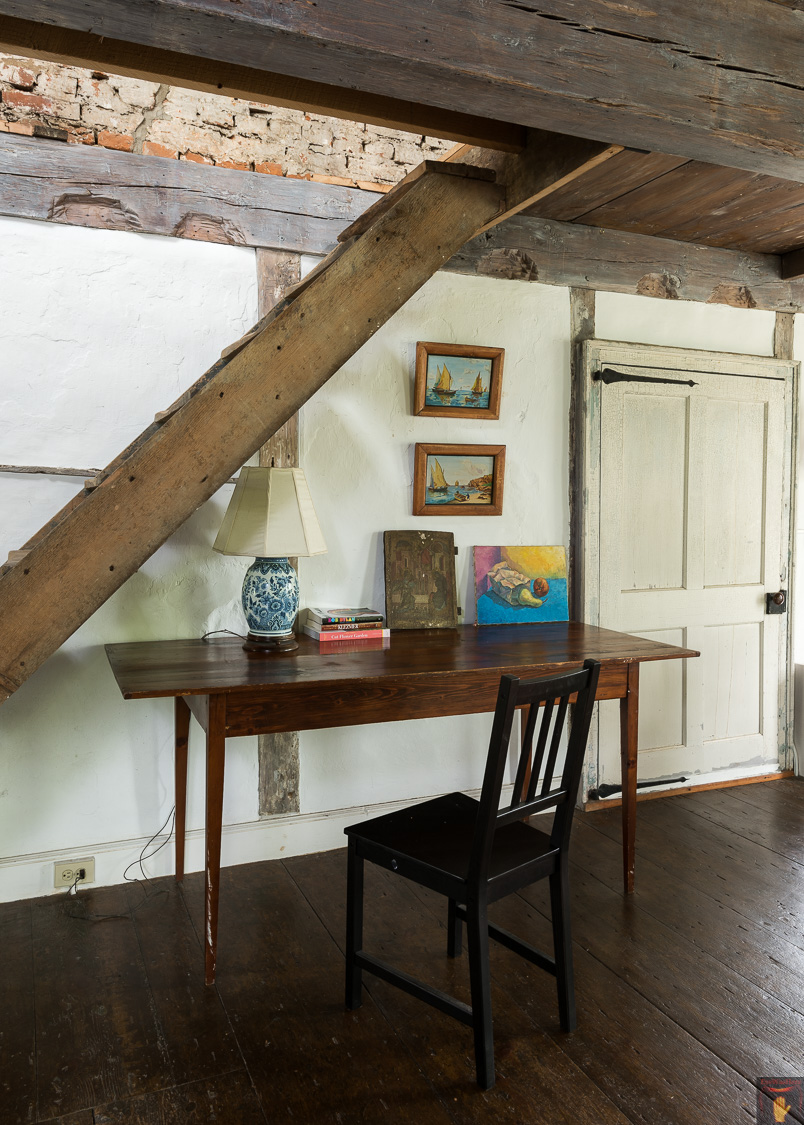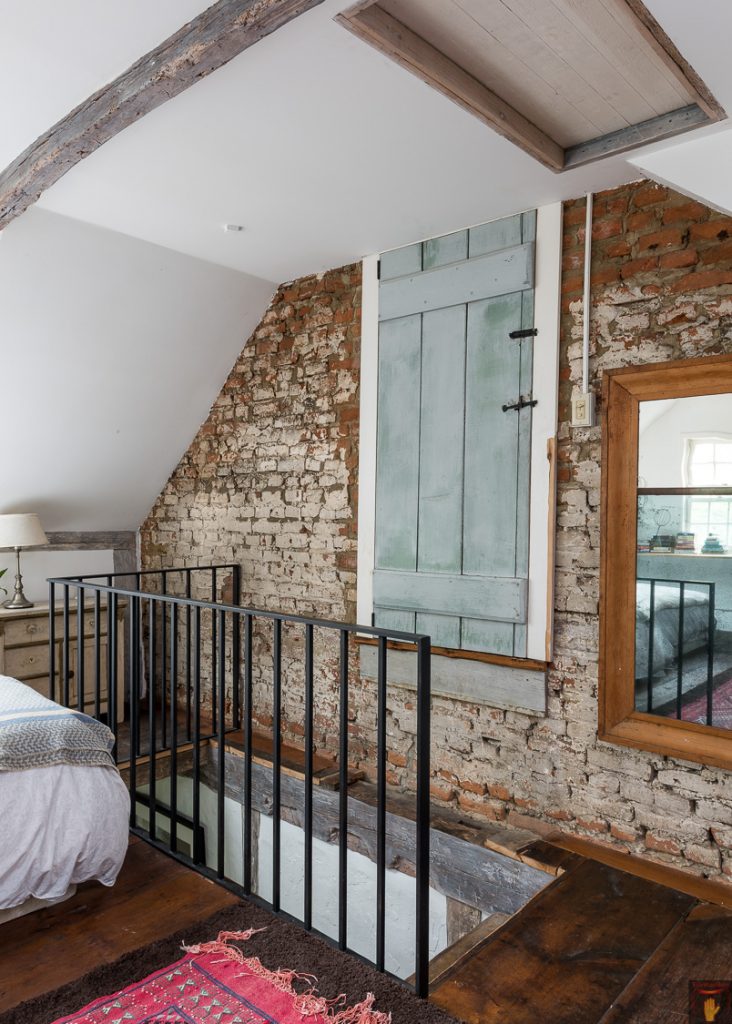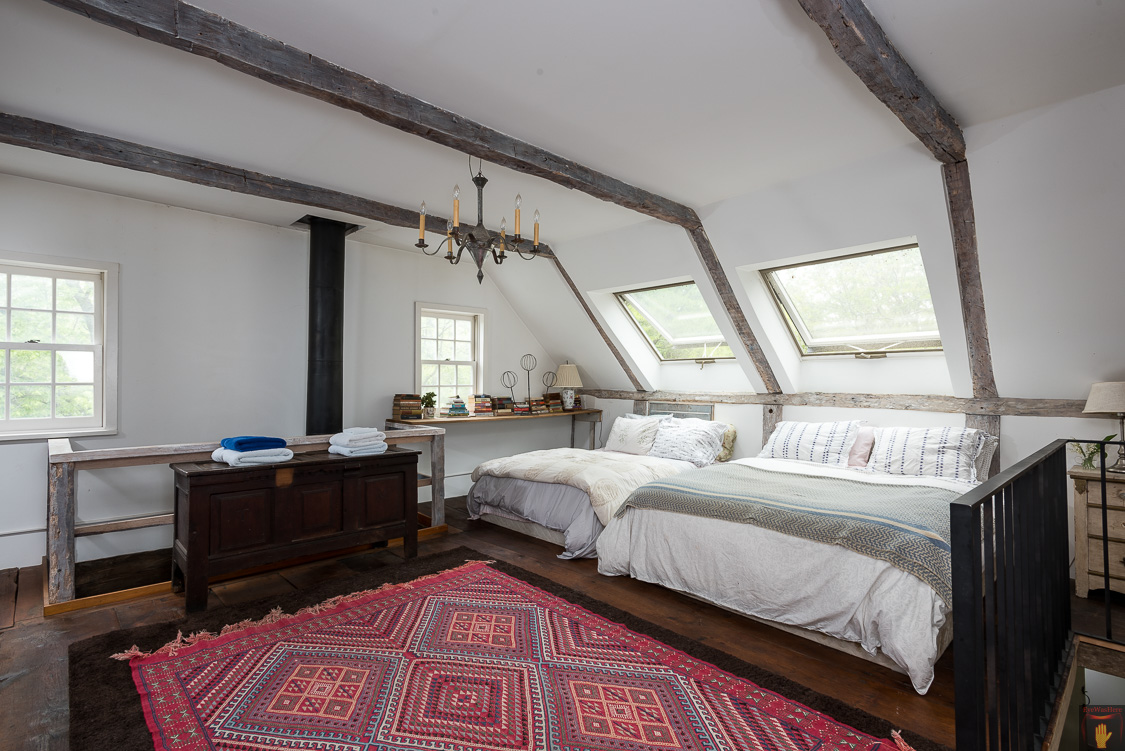 Home in Nassau NY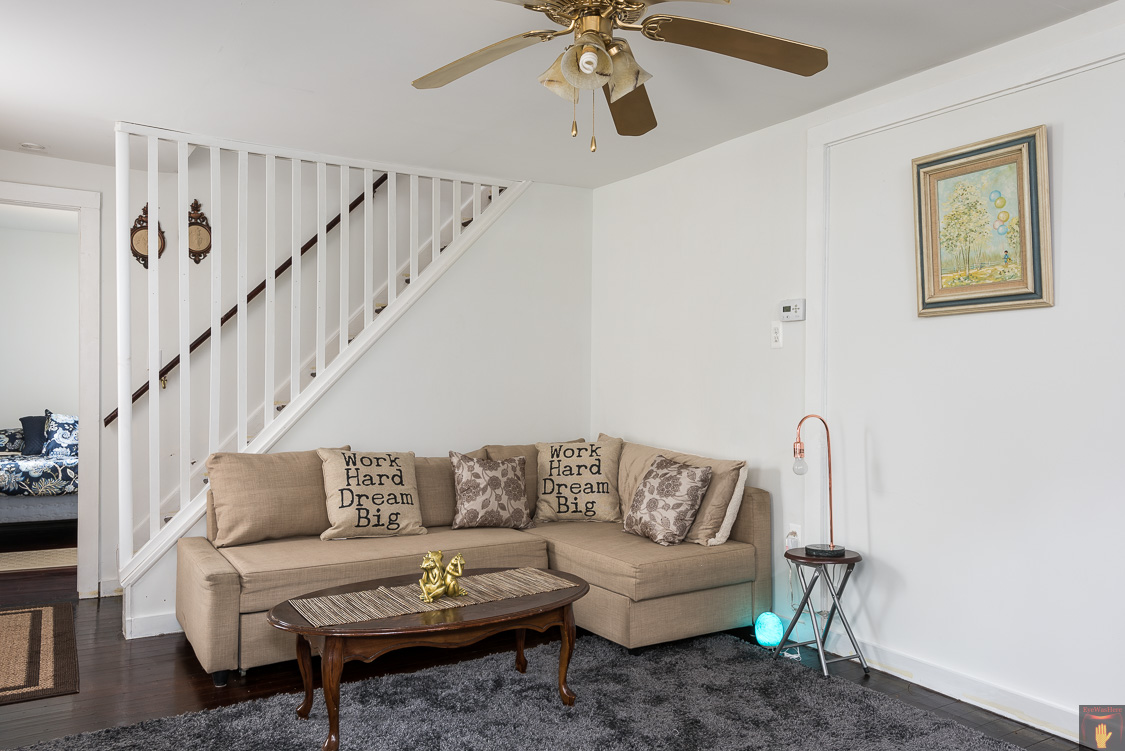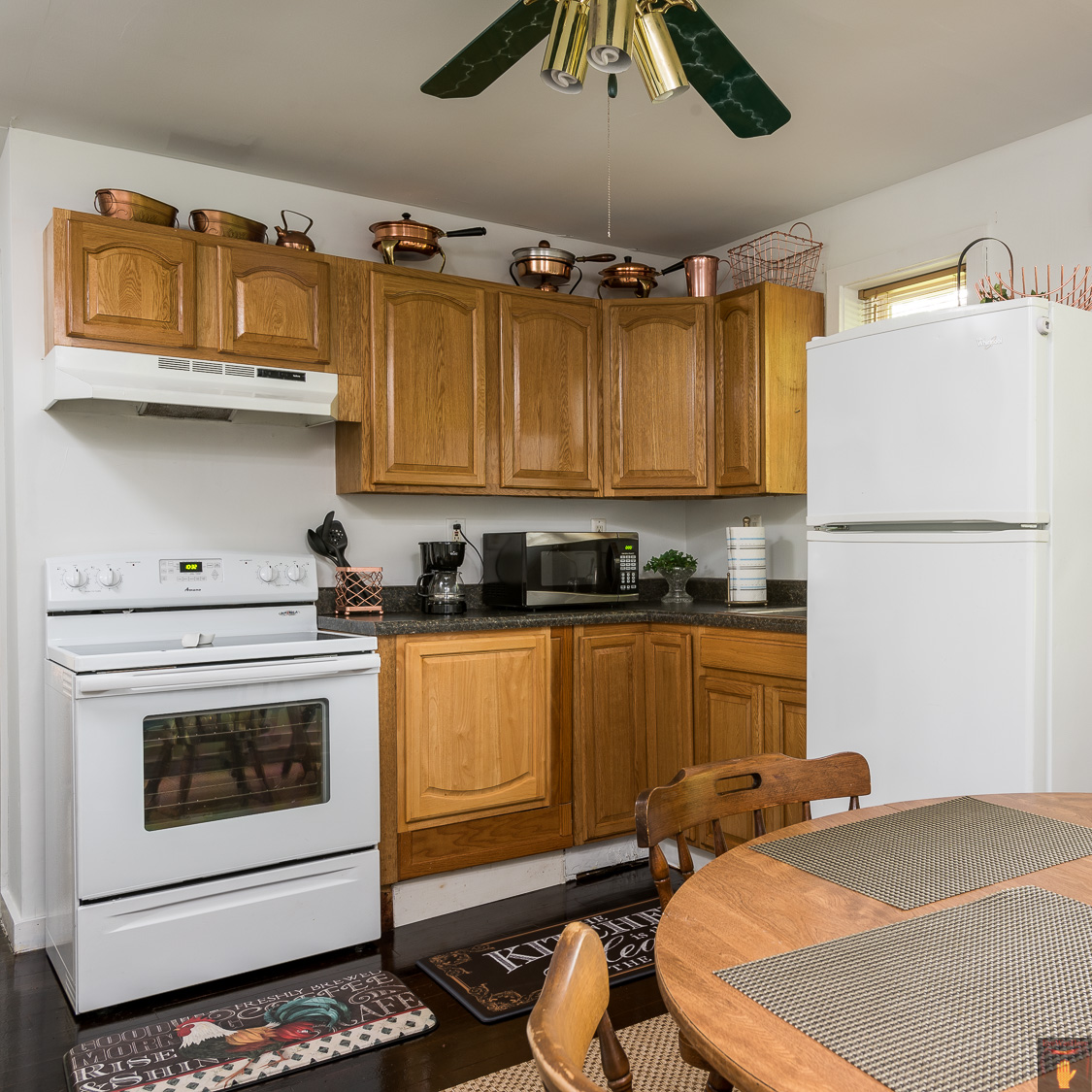 ---